Rie Takahashi Wanted to Voice Another Oshi no Ko Character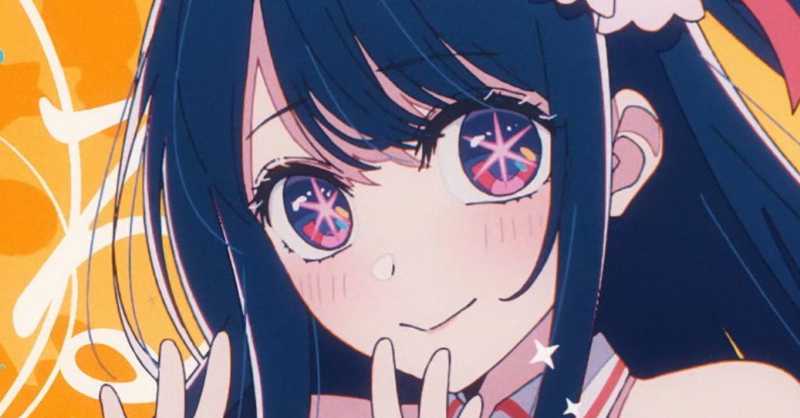 Rie Takahashi Wanted to Voice Another Oshi no Ko Character. One of the most anticipated animes of the year premiered, the first episode of Oshi no Ko had practically the duration of a movie conquering the otaku community with a very strong episode.
Voice actress Rie Takahashi revealed during an interview that she didn't want to be the interpreter of Ai Hoshino. She also spoke a little bit about the audition process and if she already knew about Oshi no Ko before joining the anime cast, let's follow along.
Did you already know Oshi no Ko before joining the cast of the anime?
Takahashi: I knew the series perfectly. I was introduced to the series when one of my friends introduced me by saying, 'There's a manga I think you might like, Rie!' I had already commented before that I like series that talk about the entertainment industry, plays and related genres.
When I first saw the cover girl glow and started reading, I immediately thought "This must be a series about the idol industry!" but I kept surprising myself as I read on (laughs). Since my initial interest in reading a series related to show business, I have grown to enjoy it more and more.
Since this series is about show business and portrays artists who give their all in everything they encounter, it has given me the strength to continue to do my best in the acting industry. This series has continued to give me that strength since I started reading it.
That's why, even before I knew about its anime adaptation, I worked every day with this series as fuel for my soul. I always looked forward to new chapters, and that gave me strength.
Was there an audition to decide which voice actors would get each role, how did you prepare for the audition? Originally, did you want to be Ai Hoshino?
Takahashi: For voice actor auditions, we usually have to do what we call "tape auditions" first. And by tapes, I mean we record our voices and then send the recording back to the crew.
Only people who pass this audition go on to the second round of auditions. In this system, the second round is the final audition, where you enter the studio and the crew listens to you in front of a microphone.
So I started practicing for the recording. In fact, when I do this at home, it doesn't hurt to practice, so I tried to vocalize all the characters at home. So I reduced them, one by one, discarding the characters I thought: "This character is not what I imagined!" (laughs)
Rie Takahashi Wanted to Voice Another Oshi no Ko Character
Did you want to be Ai Hoshino from the beginning?
Takahashi: In fact, since I work as a voice actress, I feel admiration for Akane Kurokawa, who is a (live-action) actress. So I wanted to play the role of Akane-chan and I tried acting, but I didn't pass the first round (laughs).
I didn't pass Akane-chan's test, but I love all the characters in the series. My wish was to be a part of Oshi no Ko. I would be happy just to be one of the characters living in the world of Oshi no Ko. So I was very grateful that I made it through to the second round of the audition. Ai-chan's voice. Since I was selected for the second round, I've done everything with Ai-chan. I went into this role with everything I had.
Source: Anime Trending
Read More on Crazy for Anime Trivia