Fujino Omori knows what the end of Danmachi will be like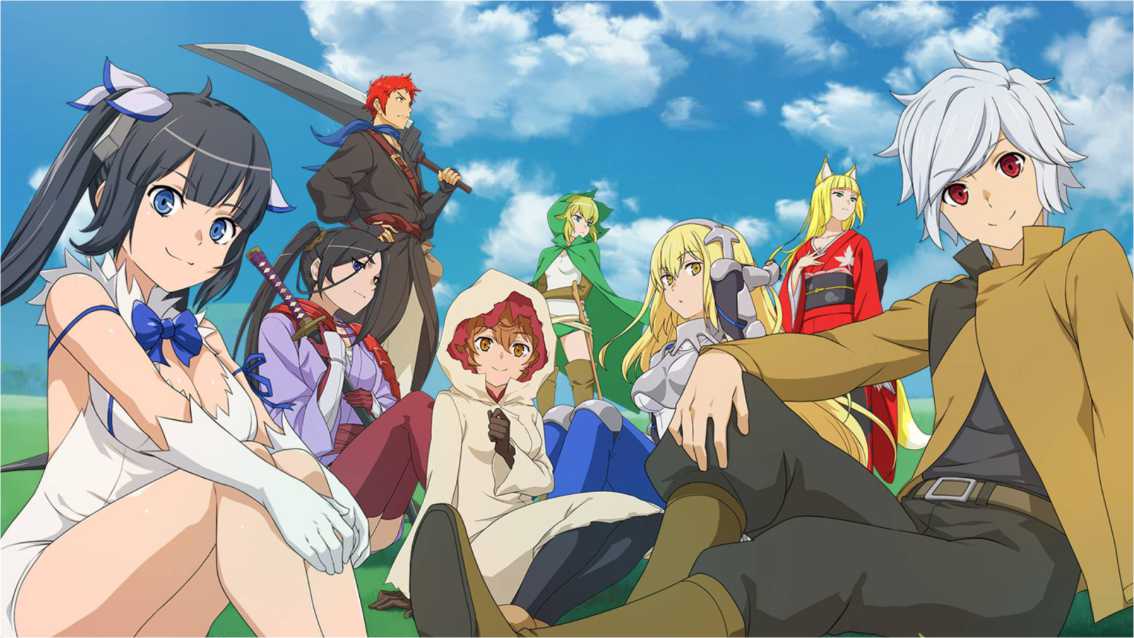 Author Fujino Omori revealed during an interview with Japanese sound and pop culture channel Realsound that he has known what the end of Danmachi will be like for years.
Fujino Omori knows what the end of Danmachi will be like
He says the following:
"The ending point of the main story was decided before submitting the story for the GA Bunko Prize, and that has not changed. However, it is at a stage where some deviations have occurred.
Furthermore, some parts have not changed, others are being handled flexibly. I guess you could say there's a sense of confidence in my experience points from having been an author for 10 years"
Omori also described some changes to his original manuscript that he submitted for award consideration. He also describes the changes even after the story was published, they are:
1 – The Monsterphilia storyline has been added for prize submission. Omori feared that Bell's battle with the minotaur and his encounter with Lili would not happen otherwise.
2 – Haruhime's arc was toned down after the story was published. Given that the original version was set in a brothel, Omori planned for the arc to be "a little more extreme". His editor at the time said the idea was not a good one.
3 – The Monsterphilia arc was changed after the story's publication so that Bell rescued Hestia instead of Syr. Omori planned for Freya to be a quieter mentor rather than an overt schemer. Bell helping Syr would have been part of Freya's plan to create artificial problems so she could intervene and fix them, however, her editor felt Hestia should have been the focus.
Anyway, some authors already know from the beginning how their stories will end, but even so, this does not mean that the stories will end anytime soon.
Source: Realsound
Read More on Crazy for Anime Trivia