Editor talks about Demon Slayer cancellation rumor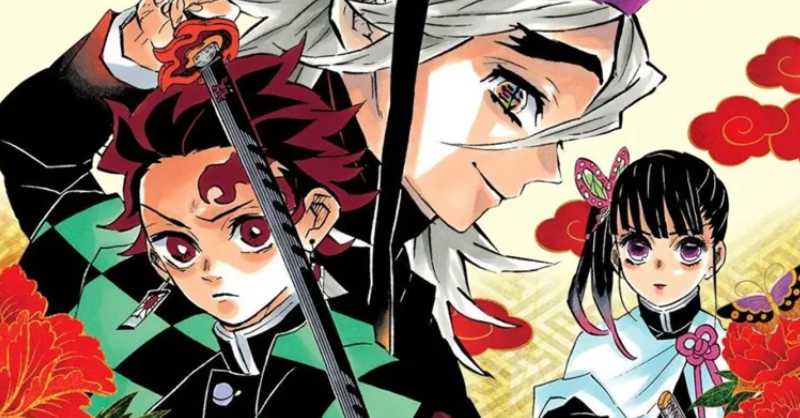 Do you know about a Demon Slayer cancellation rumor? Demon Slayer is a hit, and that's no surprise to anyone. Koyoharu Gotoge's work won over audiences with its radiant characters and its dramatic story with some points of comic relief.
Editor talks about Demon Slayer cancellation rumor
During an interview with Livedoor News, editor Tatsuhiko Katayama addressed the rumors about canceling Demon Slayer early on:
"Both the first and second chapters of the manga were well received. People often say that we were on the brink of cancellation, but there was no such crisis. I think Demon Slayer only exists thanks to the readers who have supported us since then"
Katayama also said that Demon Slayer became so popular that it received an award in the pages of Weekly Shonen Jump, something that few manga received in the past.
"In terms of overall offline popularity, it was so popular that it got a color front page in its seventh episode, which is very rare and only happens with very famous series. Gotouge-sensei was totally shocked and decided to make the illustration in a hurry at that time"
Katayama also responds at what point in history he thinks the series became super famous:
"I think it was around the time when Tanjiro managed to defeat the Demon of Hands. It seemed to me that the project's popularity finally exploded at that time. After that, Zenitsu and Inosuke appeared on the scene, and the main character cast was finally completed. I think this is always necessary, if it's not a group of three or four people, it's difficult to develop a character if he doesn't interact with others"
You can officially watch the new season of Demon Slayer on Crunchyroll. The current story of the anime features two hashiras, in addition to Tanjiro and Nezuko facing powerful demons in Vila dos Ferreiros.
Via: Livedoor News