Two new waifus on NIKKE steal players' hearts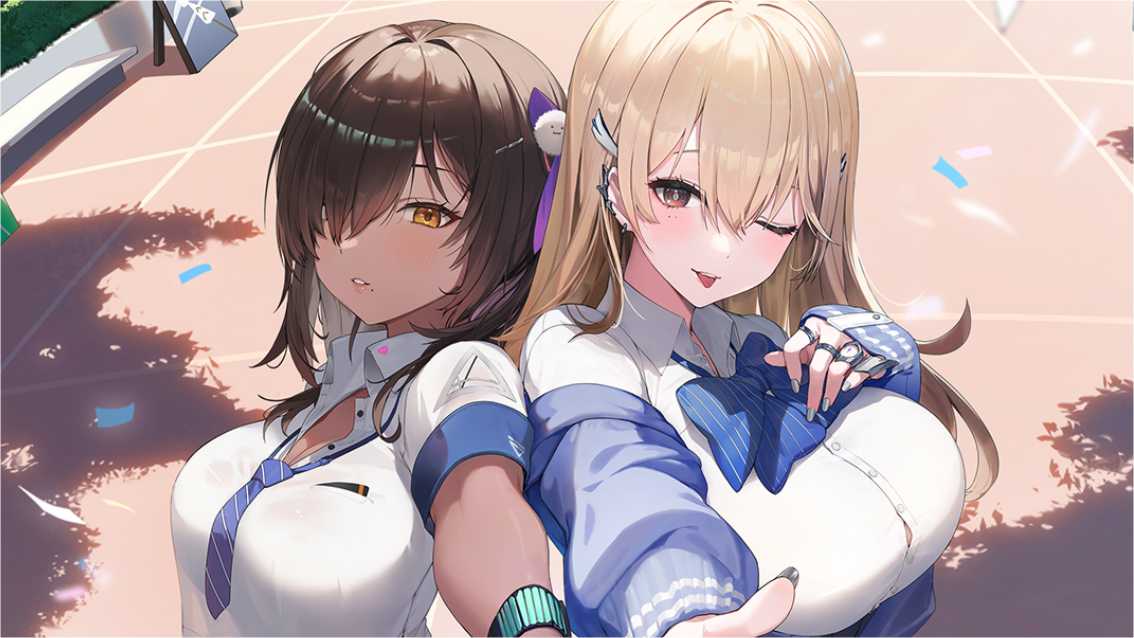 There is currently an event going on in NIKKE that has brought a lot of content for players, from rewards of all kinds to increase the level of their characters or accessories, to even two new waifus, Naga and Tia.
Named "Dazzling Cupid", this new school-themed Nikke event has two new girls appearing in it, so let's introduce them.
Two new waifus on NIKKE steal players' hearts
First we have Naga, a brunette girl with brown hair and a somewhat attractive physique.
And we have Tia with her blonde hair where one of her greatest attributes is the front part almost tearing the shirt due to the size they are.
As they are SSRs, the characters come on separate banners. In addition to the two girls, several free rewards have been added for all players and will be awarded for completing different requirements, from free and easier ones, to those that will require a payment to obtain.
First we have a daily login event, in which you must log into the game for 7 days to obtain various rewards such as crystals or 10 tickets for the permanent banner, but it will not be the only one, as there is also a 21-day daily login event that culminates with a completely free skin for Diesel, and Novel also has a new skin, but which can be obtained with the paid battle pass.
Nikke is a game that won over the public due to its beautiful waifus and successful collabs with famous franchises such as Chainsaw Man and Nier Automata.
Read More on Crazy for Anime Trivia