SAO Utils 2 perfectly mimics the NerveGear interface and receives praise from Steam users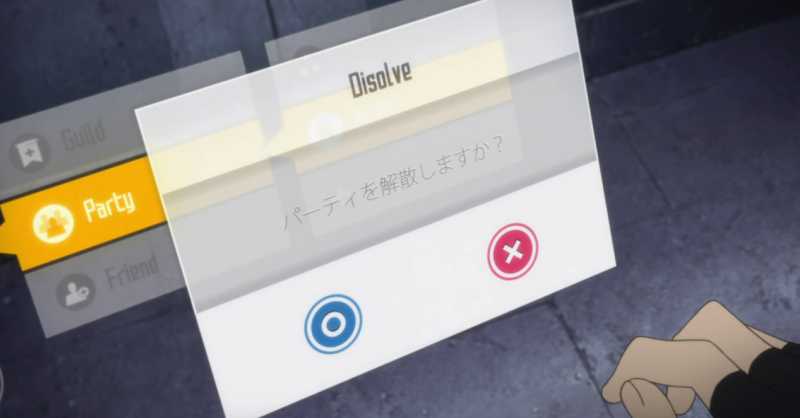 SAO Ultils 2: Progressive was released for free on Steam. It is a software that is a customizable 3D application launcher for PC inspired by Sword Art Online.
Created by fans, SAO Utils aims to replicate the appearance of the Nervegear interface. Once launched, it displays a UI that is exactly the same as the game's UI as seen in Sword Art Online.
You know those menus used by the characters? So they live right on your desktop. And there's also full support for sound effects and 3D-style rendering, which help create a virtual reality-feeling atmosphere through Nervegear's interface.
SAO Utils 2 perfectly mimics the Nervegear interface
You can also change the UI style to one that mimics the same interface used in the SAO spinoff, Gun Gale Online.
The program that mimics Nervegear interface also has other basic functions like quickly opening your favorite programs or folders, and it also has support for various desktop widgets.
For example, the launcher settings default to display Kirito's HP bar in the upper left corner of the screen, this bar shows the CPU load. You can also view other metrics such as GPU load or available HDD space.
The program has a wide variety of other widgets, such as a chat/mail client and a calendar that shows the Chinese anime streaming schedule. It is even possible for users to program their own custom widgets. SAO Utils 2 has very positive reviews on Steam.
Source: Automaton