Man who threw a paper plane at Hiroshima Bomb Monument is wanted by police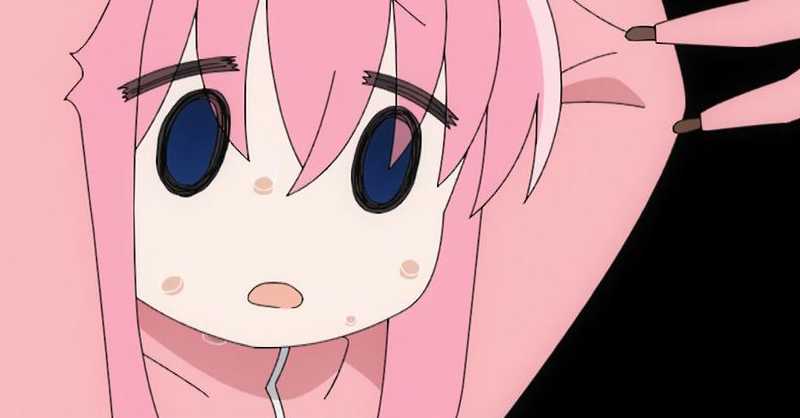 At around 3 am on October 28, surveillance cameras captured footage of a man throwing a paper airplane at the Hiroshima bomb monument. The paper plane stopped right in front of the monument and then this man walked away.
The plane was later found by a guard who was on patrol. The paper was closed with an adhesive tape and on it was written "Great Hiroshima Earthquake 10.28 5:18" in blue pen.
Man who threw a paper plane at Hiroshima Bomb Monument is wanted by police
Hiroshima city council member Tachi Mukugi wrote about this case on his blog and said that there was also something written inside the paper plane, but that it was difficult to read and also made little sense.
It had something like "165 countries from (illegible date)" and "14 including Hiroshima (illegible) Nagasaki". Mukigi considered it at worst as a thinly veiled threat.
This incident of the paper plane thrown at the Hiroshima bomb monument was reported to the police. Apparently, this falls under article 188 of the penal code which prohibits publicly disrespecting places of worship and cemeteries. Violation of this law can be punished with up to 6 months in prison and a maximum fine of 100,000 yen (US$676).
The city of Hiroshima has been seeking an answer to the legality of such acts since last June, when someone taped sheets of paper to the Hiroshima bomb monument and other parts of the park that warned of a meteor hitting the Yoshiura area of ​​Hiroshima City. Kure, Hiroshima Prefecture on August 8 at 6:27 pm. Below is a report on this case:
Hiroshima Deputy Police Chief Kengo Imoto said he would take the matter even more seriously as the G7 Summit will be held in the city in May next year.
Source: SoraNews24