Does Japanese Music depend on Anime for its Success?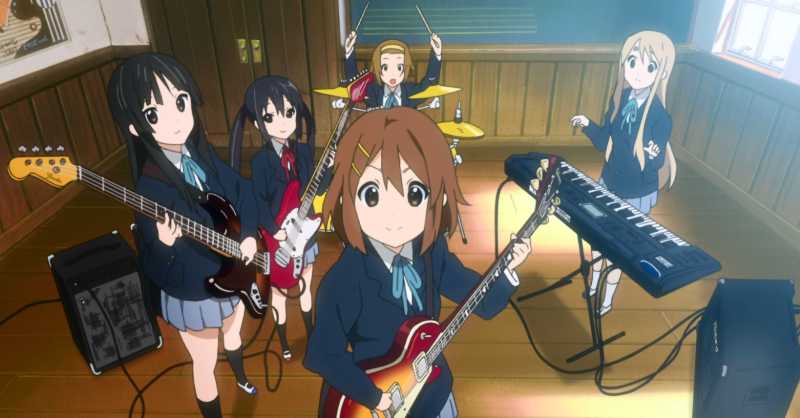 Does Japanese music depend on anime for its success? Let's be honest, would Lisa's "Gurenge" be all that if it weren't for the first opening of Demon Slayer: Kimetsu no Yaiba? And Kana-Boon's "Silhouette" would be all that if it weren't for opening 16 of Naruto Shippuden?
Well, today we are going to share with you an interesting article from the Japanese portal Nifty that was published recently where it is mentioned that Japanese music depends a lot on the anime industry for its success.
Does Japanese Music depend on Anime for its Success?
YOASOBI became very popular singing the opening theme "Blessing" for the anime Mobile Suit Gundam: The Witch from Mercury, which has a huge popularity, surpassing 100 million streaming views on the Billboard JAPAN chart:
And recently, "Idol", the theme song for the anime Oshi no Ko which surpassed 21 million views in less than a week after its release and, as of May 1st, ranked second on YouTube's fast-growing music rankings:
Following the line of great successes, we have the singer Ado also became the subject of the moment when interpreting Uta in the most recent film of One Piece.
We have the song "New Era", the fourth fastest song in history to surpass 300 million views in streaming. Up until that point, they had been making headlines every time they released new music, but they must have benefited more than ever from their connection to One Piece.
The article concludes by saying that we live in an era where anyone can create "good music" making full use of AI. Precisely because the question of "how to sell" rather than "what to do" is necessary, J-pop artists will want to jump to the quickest and easiest way to relate to anime, in other words, he claims that Japanese music depends on anime for its success.
Via: Nifty
Read More on Crazy for Anime Trivia