Baki Hanma Season 3: All You Need to Know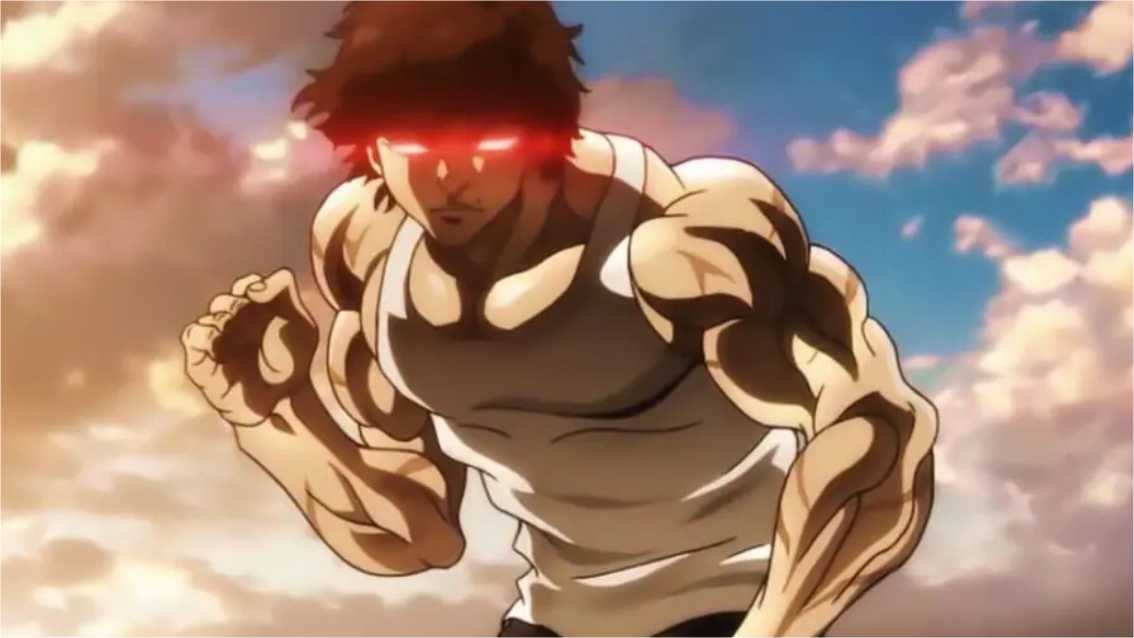 Featuring one of the best fights in anime history, Baki Hanma season 2 was a thriller for the ages. From fighting an unusual opponent from prehistoric times in the Pickle Wars Saga to fighting his own father, fans witnessed the limits of Baki at the absolute peak of his power and they can't get enough of it. 
If you haven't watched it then you are not only missing out on some of the best fights of all time but at the same time some of the most touching narratives in anime history. The father-son dynamic and struggle is something that everyone can relate to as many people have had such damaged relationships. 
Fans literally want Netflix and the creators to have a good sit down for planning and release of season 3 as soon as late 2024. However, things aren't as easy as they sound. After a roof-topping fight, the writers need to work really hard to top that or even come close to that as we all know how picky we can be with our favorite anime. 
Another aspect fans can be really fussy about is when their favorite anime show is disrupted by a slow internet connection. Rescuing you from this dilemma, Xfinity provides one of the fastest and most reliable internet in the US and is slowly becoming the internet of choice for the anime community.
So, if your current provider is subpar at best then switch to Xfinity to experience your favorite shows in 4K Ultra HD. Check Xfinity Internet plans for more information. 
Why There Can't Be a Baki Hanma Season 3?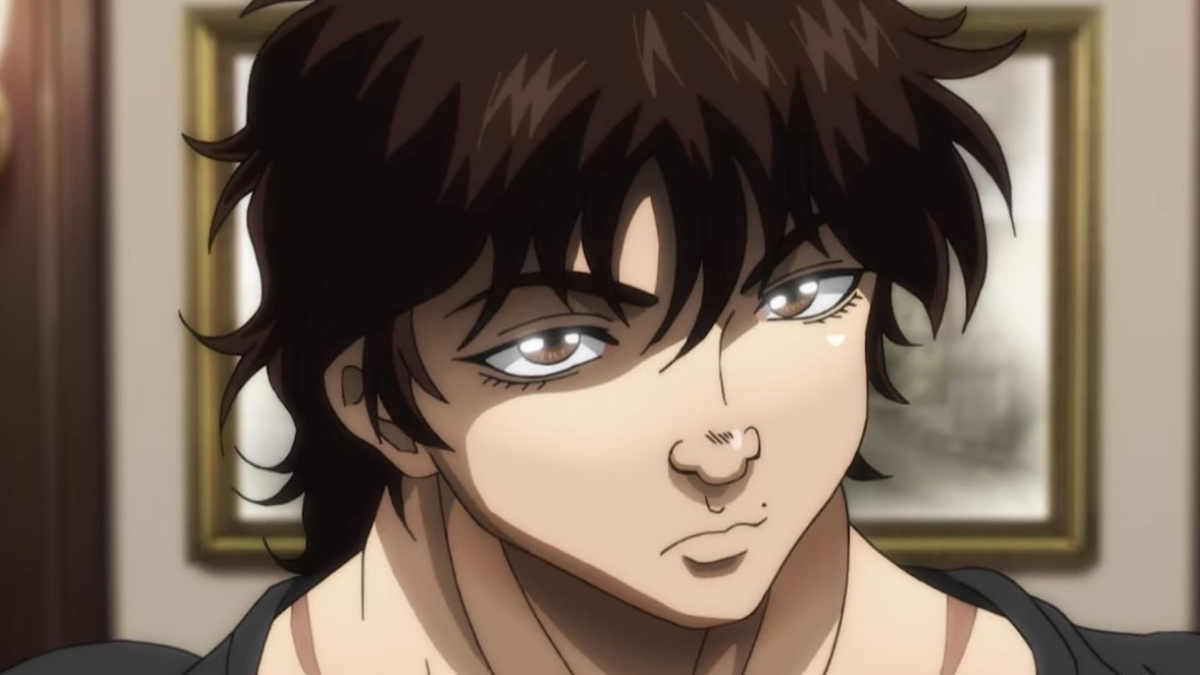 The biggest problem they face is that the narrative can't be unidirectional, focusing on the same father-son dynamic in its entirety. To add freshness to the overall experience they have to build new characters, secondary storylines, and narrative elements to make it a bit spicier than its predecessor. 
The second and most important point is that the official manga series culminates in a fight between Yujiro and Baki. So, if there is to be season 3 they have to incorporate all the previous elements they removed from the original plotline while going off track to add something new. 
However, before we look at what we can expect from this new unannounced installment, it is important that we take a look at the legacy of the famous Japanese manga series and its most popular installments to make a knowledgeable estimation of the future past. 
So, without further waiting. Let's get going.
A Brief Overview of the Manga: 
Baki the Grappler is one of the most iconic Japanese manga series written and illustrated by Keisuke Itagaki. Initially created to target a relatively young audience, the manga soon became a cultural phenomenon and attracted multi-million audiences of all ages to embrace the beloved character as part of their anime family. 
The popular series comprises with ongoing edition of Baki Rahen under serialization since 2023. The story in a nutshell follows the life of Baki Hanma and his quest to become the best fighter in the world, fighting the best of the best fighters in deadly hand-to-hand combat to prove his mettle to himself, his father, and the world at large. 
The Netflix series is an adaptation of Baki Hanma, officially known as Baki: Son of Ogre which was serialized from 2005 to 2012 in a collection of 37 volumes. According to the original storylines, this series culminates in an epic fight between the father-son duo, where Baki faces off against the most powerful creature in the world Yujiro Hanma, and regrettably loses after giving it his all. 
Can We Expect a New Series from Netflix? 
One thing is for sure Netflix won't let go of the popular manga series, if not this serialized collection they would adopt a new one or an unadopted series for production due to the series' popularity with the fans. 
As things stand now with no announcement on the horizon. We don't believe that there is going to be a Baki Hanma season 3 with new adventures due to the constraints of the original serialized manga.
Nonetheless, fans can rejoice at the fact that Baki Hanma will be returning to the screen with new fights, adventures, and ferocious rivalries as early as late 2024.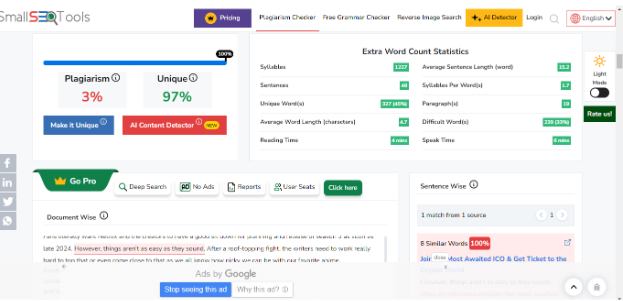 However, be mindful to keep Xfinity Internet at hand for blazing-fast speeds and the best anime experience. For more information, you can contact the Xfinity customer service team to sign up for the plan of your choice today.