More foreigners are visiting Japan in search of anime articles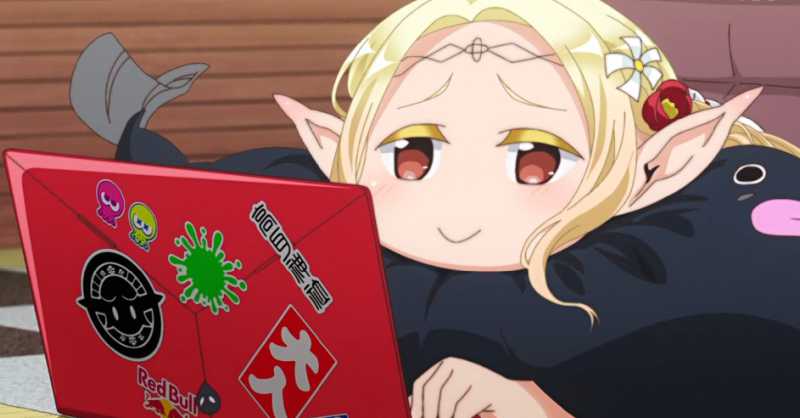 Foreigners are visiting Japan in search of anime goods! Many foreign tourists were seen shopping and sightseeing in Akihabara, a famous electronics district in Tokyo, and other areas.
Shop owners and others expressed their hopes for a further recovery in the tourism industry as the country looks to recover from the corona virus pandemic.
Although Akihabara saw heavy rain at times, the area remained crowded and people crowded in front of stores such as electronics retailers and businesses selling video game and anime merchandise.
More foreigners are visiting Japan in search of anime articles
A 26-year-old woman from China, Li Jing, visited the shopping district with a friend who lives in Japan. They showed each other their purchases at the JR Akihabara station: "I finally managed to buy something I've always wanted," she said, as she held up a figure of a famous anime character.
A 55-year-old man from Canada, who bought a suitcase to carry souvenirs, came to Japan for the first time in five years with his family. He climbed Mount Takao, a famous landmark in Tokyo's suburban town of Hachioji, on May 3. He described Japan as one of his favorite countries and a place where you can enjoy both nature and shopping.
A Maid Cafe employee in her 20s said the number of foreigners who come and talk to her on the streets has been on the rise since the start of the year, and she feels that incoming tourism in Japan is picking up: "They always they ask to take a picture with them, which makes me really excited," she told the Mainichi Shimbun.
The owner of a ramen shop across from Akihabara Station commented, "Compared to last year, I think we have three times as many customers this year". The 30-year-old added: "It's been a long time since we've been this busy, but I expect even more customers when the pandemic is over. We are also planning to prepare a new dish"
Kazushi Ono, president of Akihabara-based electronics retailer Onoden, said: "The number of receptive customers is back to around 60-70% pre-pandemic."
He predicts the numbers will surpass pre-pandemic levels if customers from China fully return due to the easing of border measures. Sales of souvenirs and character merchandise are apparently doing well. Ono commented: "The store is getting busier, which is very gratifying"
Foreign tourists with suitcases and souvenirs lined up in the international departure hall of Kansai International Airport awaiting boarding procedures on May 7 (end of the Golden Week holiday).
A 26-year-old office worker who visited South Korea with three friends, visited shrines and temples in Kyoto city and took a food tour in Osaka's Dotonbori entertainment district, he said: "I was worried about the coronavirus, but I came to Japan for my love of anime. Kinkaku-ji temple was very beautiful and very Japanese, and I was very impressed".
It's great to know that more foreigners are visiting Japan, but we need to remember that you need to smell good if you want to visit an akiba shop!
Via: The Mainichi
Read More on Crazy for Anime Trivia