Japanese man arrested for stalking woman in Final Fantasy XIV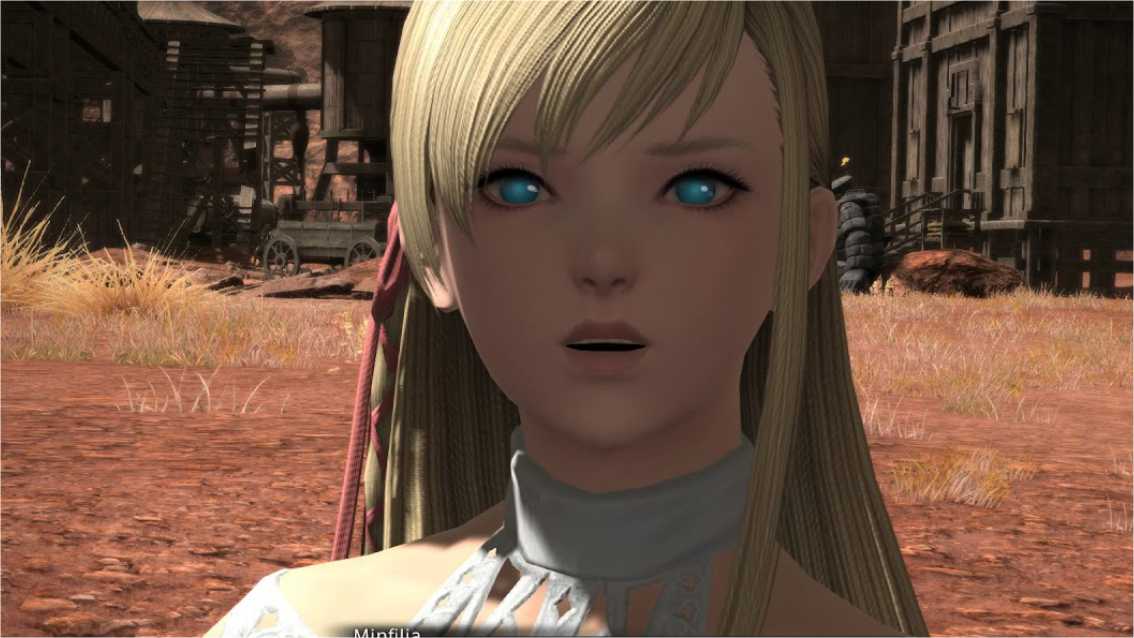 Virtual worlds like games can be quite unpleasant from time to time, and in today's case, a Japanese man arrested for stalking woman in Final Fantasy XIV.
He was arrested on October 17 by Hyogo Prefectural police on suspicion of violating the anti-stalking law by stalking and messaging a woman through the game.
Japanese man arrested for stalking woman in Final Fantasy XIV
The article says that the suspect is a 38-year-old office worker who lives in Tokyo, and that he had developed romantic feelings for a 28-year-old woman he met during the game and started sending unwanted messages to her also through the game's chat.
He also stalked her on X/Twitter between March 20th and May 16th. The man allegedly sent 22 messages, some of them including threats such as "I'm going to tell your family everything so far".
According to a police report, the two met in 2019 through the game, exchanging messages through it and on social media, but when the woman decided to end contact and block the man, he started stalking her character in the game and sending messages like "Don't leave me".
The man denies the accusations, claiming to have no romantic feelings for the victim, which is an important factor in stalking cases in Japan.
"Police action for pursuit within a game is a great development. I want everyone who fights stalking to be encouraged to report it, and for everyone who perpetrates stalking to be aware that they could be arrested for it in real life."
ゲーム内のストーカーで警察が動く実績が出来たのは素晴らしい。付きまといで困ってる人は是非警察に相談して欲しいし、逆にしてる奴にはリアル逮捕も有り得る事を周知して欲しい。 https://t.co/iYd40DcAW8

— べる/モスコ (@moscow_ff14) October 17, 2023
Square Enix has regulations and penalties in place against stalking activities in FFXIV, which include physically following someone in the game, repeatedly sending unwanted messages and group/friend requests, and the like. Committing such acts may result in in-game penalties such as a restraining order.
Many were worried that this case would affect the game's reputation and drive away new players. Fortunately, in this case, the police were able to take care of the man.
Source: Automaton
Read More on Crazy for Anime Trivia