Whack-an-otaku: Otaku paid to be Hammered by Idols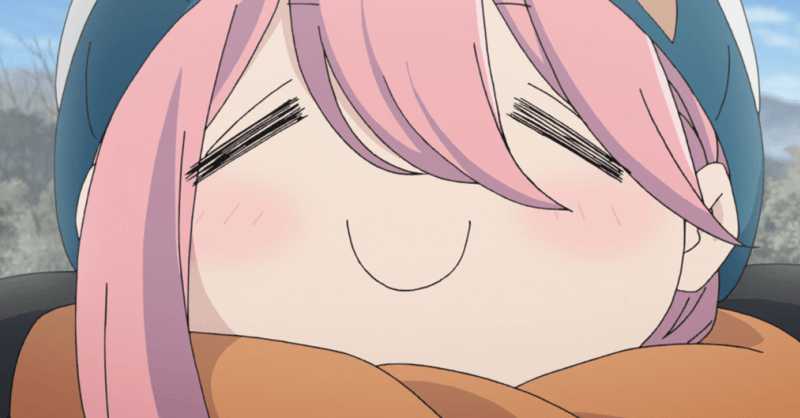 Otaku paid to be hammered by Idols! Do you know the classic arcade game where you have to smash the moles with a hammer as they come through the holes in the machine? How about that but with otakus like moles and idols hammering them?
Whack-an-otaku: Otaku paid to be Hammered by Idols
Otakus paid to be Hammered by their favorite idols at an event that took place recently in Japan, you see, witnessing and enjoying the event was one thing, within this event there was this mole joke.
Check out the video below showing the idols having fun (they admitted that the video quality was bad):
Obviously the hammers are plastic, ok? And no one was forced to participate in the prank either, with the participants themselves purchasing an additional 1,000 yen (US $ 7,65) ticket to receive blows from the idols.
See some online reactions below:
"Insane. I love that"
"Now that's living"
"They will cherish these memories forever"
"Total win-win"
"I want the chance to do that too!"
There's a fun game where idols hammer otakus and that will stay in the memory of these otakus forever. Leave it in the comments if you would also like to participate in a Whack-an-otaku. Idols also participate in serious things like teaching youth and adults about disaster prevention.
Source: SoraNews24
Read More on Crazy for Anime Trivia