Akiba store can't take any more stinky otakus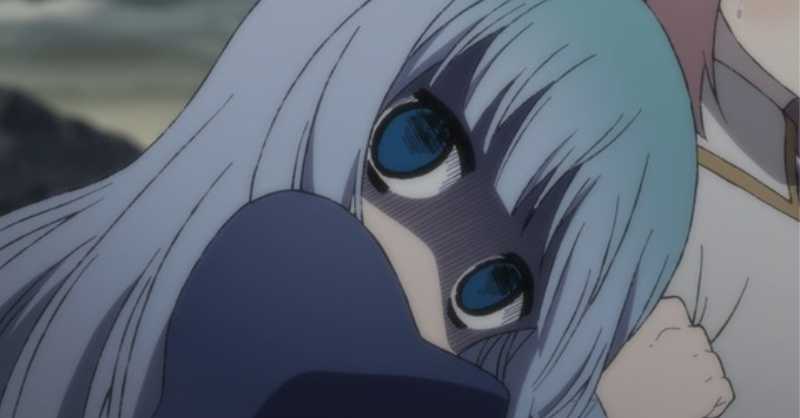 An Akiba store specializing in otaku products has received many complaints about the bad smell of its customers and, with that, they took to Twitter to announce measures about the body odor of those who frequent the store.
They are offering a series of products that smell good like perfumes to see if it helps a little with the smell of the staff. Not to bother others too much, you know?
Check out the full tweet below:
"Important news: We are happy to say that we have recently seen a huge increase in the number of people looking for our popular 10 yen section. However, at the same time, the number of smelly people is increasing. We're sorry, but from now on, our team will report those they deem to be stinky"
当店、大量の🕯を置いて対策しておりますが、それでも今までクレームが多数ございました。

残念ながら声をかけさせて頂いた方は、画像の防臭グッズを浴びてもらうか退店して頂きます。

画像のファブリーズは無料ですが
香水に関しては1PUSH
ckは20円
ラブパスポートは10円かかります。 pic.twitter.com/QxJfbmnoj1

— カードショップ トレカバース 秋葉原 ワンピースカード ポケモンカード 遊戯王 ソート不要で買取◎ (@toreka_birth) March 25, 2023
In the photo, several deodorants, they also said that whoever arrives and has a stink, who refuses to take a shower with deodorant, will be asked to leave the store.
As you can see, this Akiba shop can't take any more stinky otaku. The store is called Card Shop: Trading Card Verse Akihabara and it is a store that specializes in card games like Yu Gi Oh, Pokémon, etc.
Akiba store can't take any more stinky otakus
In 2018, a Japanese Twitter user decided to do a survey on anime fans' hygiene habits through a poll and it was discovered that 1 in 20 otaku only shower once a week.
【悲報】オタク、20人に1人は週一でしか風呂に入らない;;
そりゃコミケも臭いわ;; pic.twitter.com/O3l9sfpXmJ

— ラムダ|シャニ生主 (@Lambda39) June 25, 2018
Every day: 81%
Day yes and day no: 10%
Two or three times per week: 4%
One time per week or less: 5%
Days ago, voice actress and singer Rie Takahashi took to Twitter to ask her fans to shower before going to her first concert so as not to disturb others. Apparently, there is no culture of bathing every day in Japan.
Source: OtakuMagazine