Shueisha discloses how much it pays its novice authors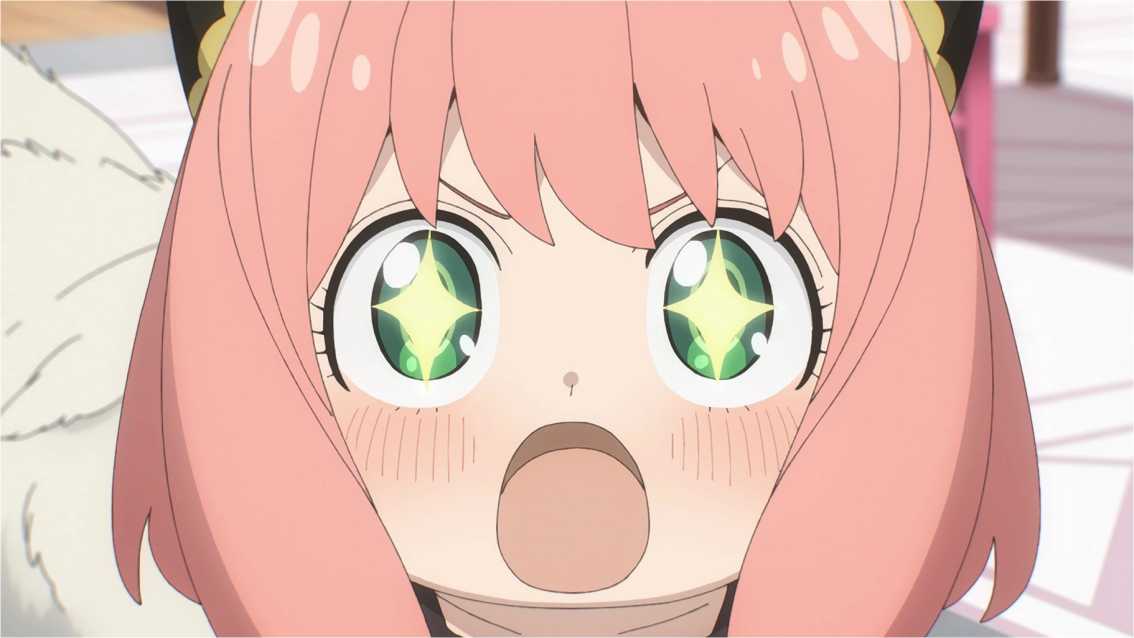 Shueisha will host briefing sessions for experienced manga authors interested in publishing their work in Weekly Shonen Jump on November 1.
Shueisha discloses how much it pays its novice authors
The publisher also disclosed how much it pays its authors, the amount left both the mangaka community and the public open-mouthed. On November 1, Shueisha opened an initiative to encourage manga authors with experience at other publishers to publish their works in Weekly Shonen Jump.
They announced that they will organize information sessions aimed at professional manga artists that will be held in person on November 21st and December 2nd and remotely via Zoom on December 3rd.
According to the official website opened alongside the announcement, Shueisha had also received increasingly more inquiries from artists at other magazines in recent years, which contributed to the decision to hold the briefings.
Briefings will include individual question and answer sessions and authors will be able to present their new ideas and projects and receive feedback.
But what caught the public's attention were the rates for manga manuscripts published in Weekly Shonen Jump. According to the website, Jump pays budding manga artists a minimum of 18,700 yen per black-and-white page and more than 28,050 yen per color page for serialized manga and one-shots.
<読切>
定期的に実施する読切掲載会議で掲載が決まります

<連載>
例年5回ある連載会議で連載が決まります
3話分のネームを会議に提出します

原稿料は週刊少年ジャンプ掲載の場合、読切・連載ともに

モノクロ1p → 18,700円(税込)以上
カラー1p → 28,050円(税込)以上https://t.co/III1LCR5G2 pic.twitter.com/6w76VSFO2a

— 少年ジャンプ編集部 (@jump_henshubu) November 1, 2023
Many veteran manga artists were surprised by the amount that had increased over the years, expressing their approval and comparing it to when they were beginners:
"Wow! This is almost three times what I was paid when I was a beginner"
びっくりした!自分が新人の時の3倍近くになってる https://t.co/3otrpoS7SO

— 甲斐谷忍@カモのネギには毒がある6巻12月発売! (@mangakap) November 1, 2023
"Can first-time authors get paid more than 18,700 yen per page now? In our day, the starting point was 8,000 yen and would increase by about 1,000 yen a year as your series progressed. Well, that was 35 years ago after all…"
新人作家のページあたりの原稿料が18,700円以上?
今そんなもらえんの!?
僕らの頃はページ単価8,000円から始まって、連載がつづくと毎年1000円づつ上がって行く感じでした。
まぁ35年前の話ですけども…。 https://t.co/vJ3W4S4orh

— 森田まさのり (@HITMANmorita) November 3, 2023
The report below ranks Japanese shonen manga publications by units sold from October to December 2022 and from January to March 2023.
Shueisha's Weekly Shonen Jump takes the top spot, with its three-month sales hovering around the 1,250,000 mark. On the other hand, Kodansha's Weekly Shonen Magazine comes in second place with sales well below the 500,000 mark.
As we can see, beginning manga artists are earning much more than they used to, and these published data seem like a good strategy to attract new talent to Shonen Jump.
Source: Automaton
Read More on Crazy for Anime Trivia