Atelier Ryza will receive JAV adaptation by CosDeluxe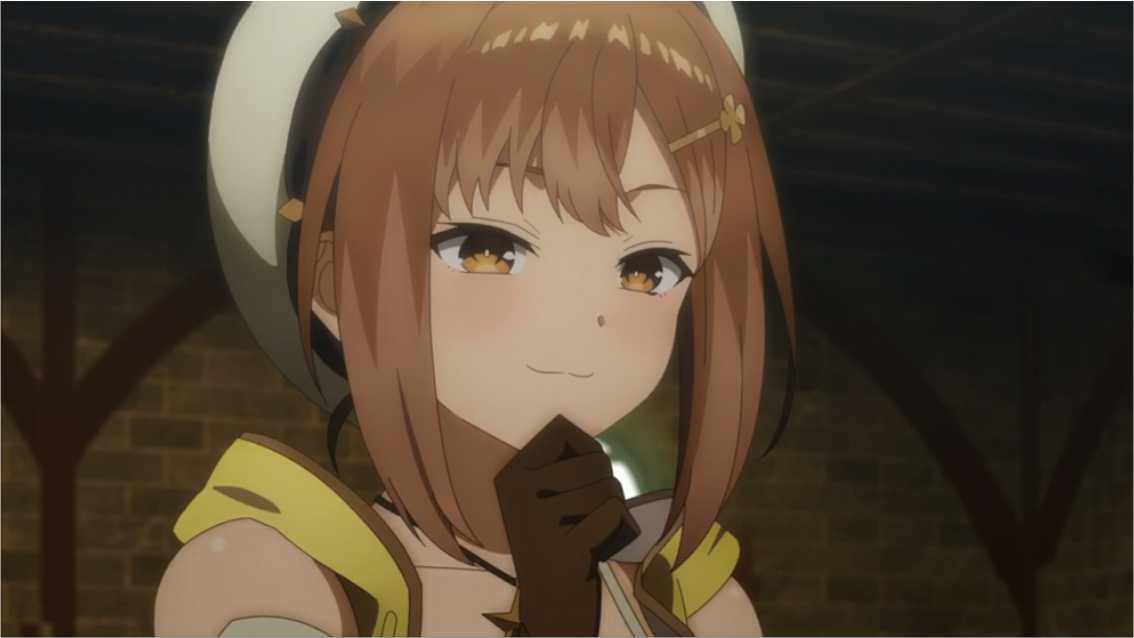 Hello! Welcome to our first post in the series "Look what Cakemoe published", this type of post will be daily or in the 1 day yes 1 day system, the intention here is to show what Cakemoe has published!
Thus making you visit the Cakemoe website, which now YES, will have publications daily!
Atelier Ryza will receive JAV adaptation by CosDeluxe
Let's start with the biggest news first, CosDeluxe is preparing a JAV version of Ryza and the actress looks really cute in this cosplay: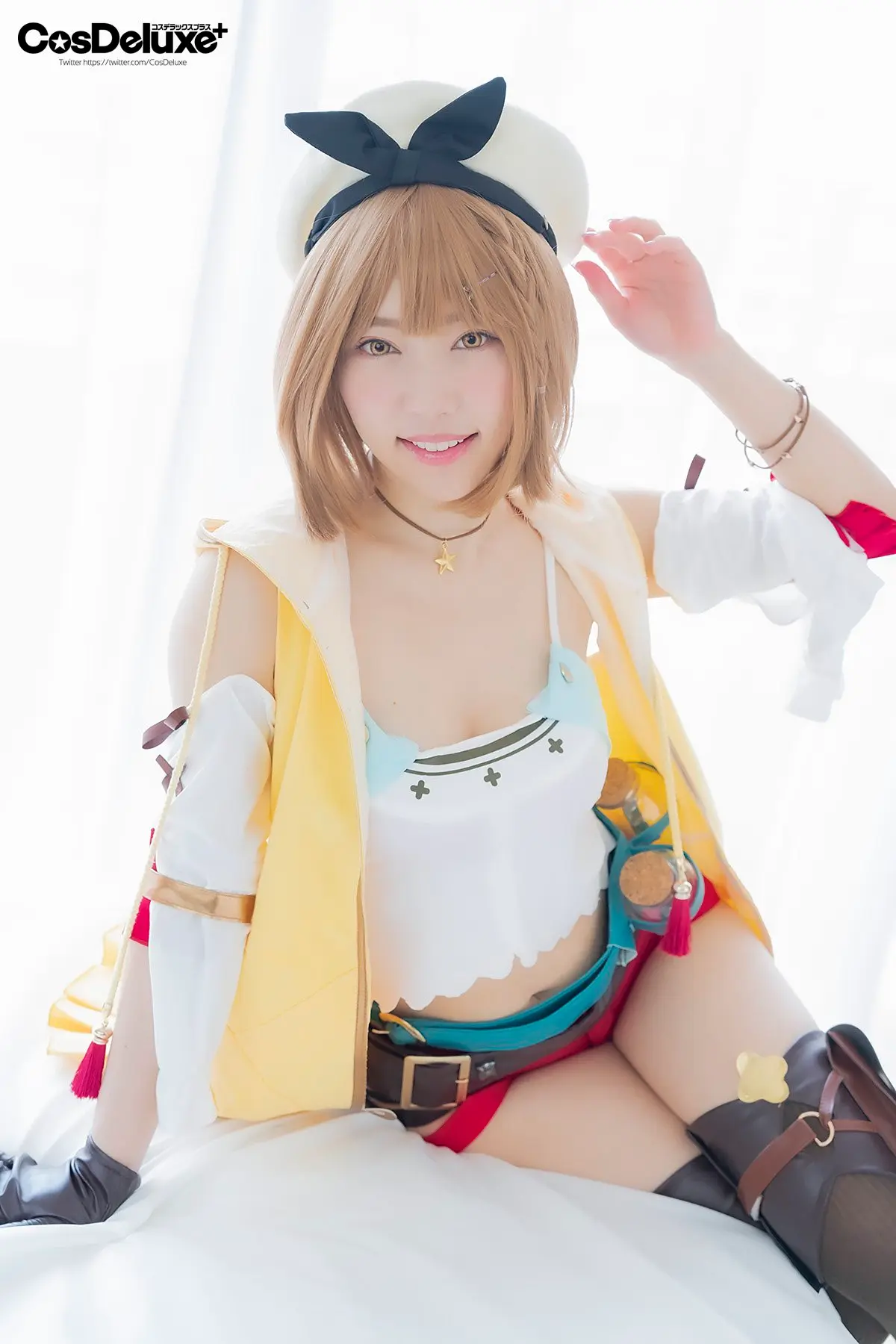 You can find more details about the film here.
You can donate to Você Sabia Anime in an easier way!
Help Crazy for Anime Trivia and Cakemoe stay live! You may have noticed that it now has a blue donation button (similar with the print bellow), in addition to the possibility of becoming a member on the website or donating directly via this box, you can donate through the box on the side.
If you enjoy the work here, please consider donating!
Hatsukoi Time Ep 1 preview
There's a new little anime coming in December!
You can check out all the details and synopsis for Hatsukoi Time at Cakemoe here.
Follow Cakemoe on Twitter!
Curious change on Blu-ray of The iDOLM@STER Cinderella Girls: U149.

TV version above, Blu-ray version below. pic.twitter.com/zWI34ItuMS

— cakemoeen (@cakemoeen) August 29, 2023