Pochita becomes a trend with funny videos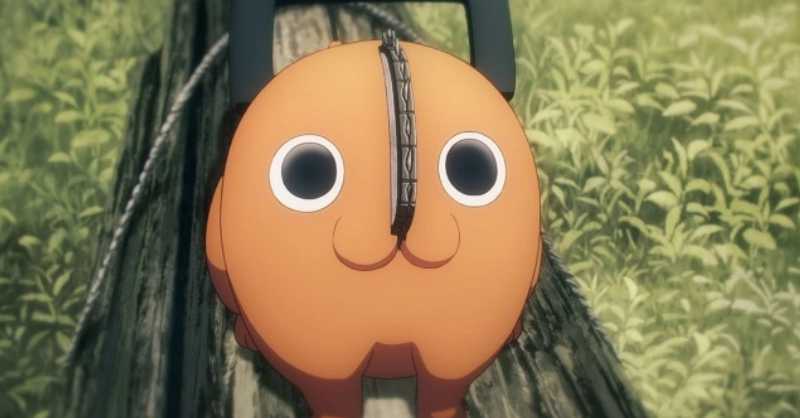 Mappa's Chainsaw Man is for sure the most watched anime of the fall 2022 season, and the Pochita pet conquered the public with such cuteness.
Pochita becomes a trend with funny videos
In addition to cosplays, food, and other products with his face, Pochita becomes a trend with very funny videos like this one of a Pochita plush inside a washing machine:
help pic.twitter.com/SFdCADJxJ3

— Pochita  (@NezukoSocial) November 1, 2022
Now a cappuccino with the foam in the shape of a Pochita. This one was really well done:
Chainsaw Man Synopsis
Denji is a teenager who lives with Pochita, the Chainsaw Demon. Due to the debts he inherited from his father, he lives in poverty, exterminating other demons with Pochita to pay the bills. Until, one day, Denji is betrayed and dies. In his last moments of consciousness, he forms a contract with Pochita and is reborn as Chainsaw Man, a human with a demon's heart.
Source: @NezukoSocial