Nezuko causes a disturbance on a subway in Mexico City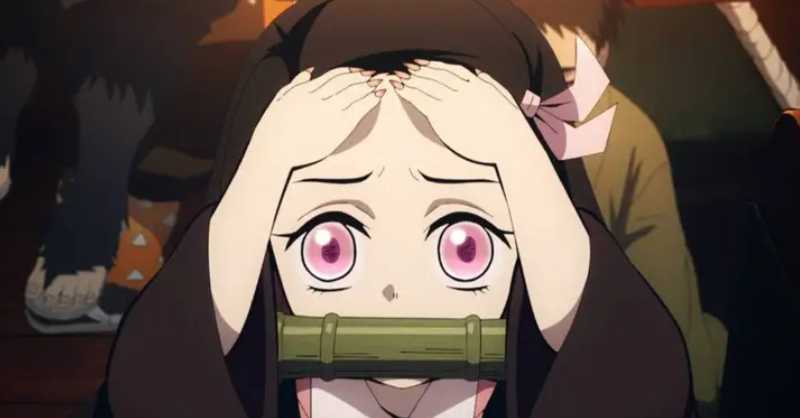 Does Nezuko causes a disturbance? So it is! Tanjiro's sister has been acting up on a subway in Mexico City! The official profile of the "Mexico City Public Transport System" warned that a train on line 6 was withdrawn for overhaul because of a plastic object…
Plastic object? Yea! A cute Nezuko keychain! See below:
The Twitter post read as follows: "This morning, a Line 6 train was withdrawn for a check of the door mechanism, where a plastic object was detected that was obstructing the closing of the doors. Take care of your belongings, do not block the doors and follow the instructions".
See what the otaku community has to say about it:
"I think they put that kind of thing on to make us laugh or are they really stupid for the subway to stop for 15 minutes for something that you take off in 5 seconds".
"It took 17 inspectors, 14 specialists and 19 engineers to determine that this object was blocking the door."
"Poor Nezuko, first she turns into a demon, and now she's crushed by the subway doors".
"Tanjiro must have realized by now that his sister isn't inside the box".
Anyway, what do you think? Let us know in the comments!