There is a Gym for Otaku Women!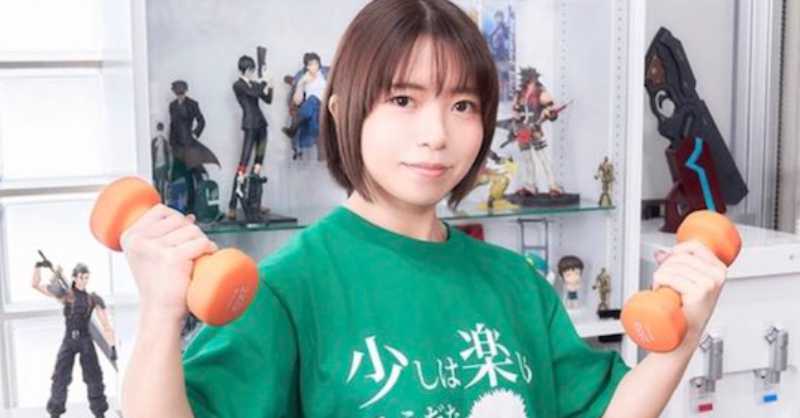 There is a gym for otaku women! Clara Gym recently opened its fifth branch for counseling services. Its opening locations were Ikebukuro and Akihabara in Tokyo, and its most recent being in Shinsaibashi, Osaka's most expensive retail area.
Meet the Gym for Otaku Women!
Gyms are filled with anime items, effecting every corner of the venues, perfect for female otakus to train. See some images below:
The gym deployed promotional tactics like partnering with male voice actors to build interest, and in its advertising it put attractive female otakus front and center.
There's the gym for Otaku Women! A special service for otaku women that encourages exercising and being interested in the physical perhaps for meetings through Otaku Dating?
Via: Clara gym
Read More on Crazy for Anime Trivia