Japanese government recommended pirated manga sites for over 6 months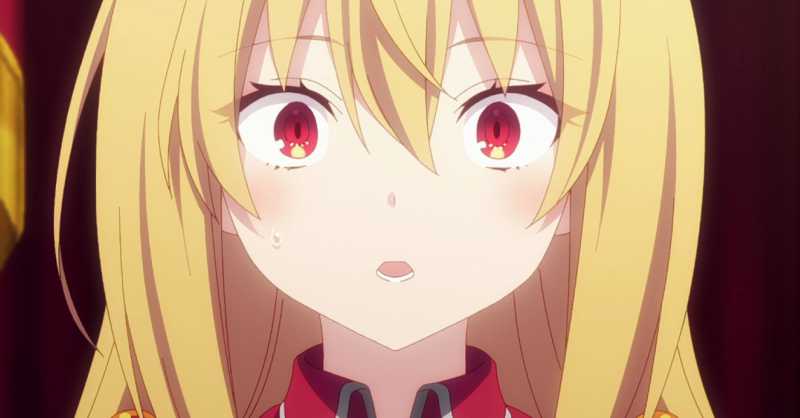 Japanese government recommended pirated manga sites for over 6 months! Actually was The Agency for Cultural Affairs, a body of the Ministry of Education. Sankei News reported that the agency's website (which is so dedicated to cracking down on piracy) has made public the URLs of the 10 most accessed manga pirate websites in Japan.
The document was first released in August last year, but the flaws were only noticed after an employee saw the matter spread on social media on May 16. The agency withdrew the list on the same day.
Japanese government recommended pirated manga sites for over 6 months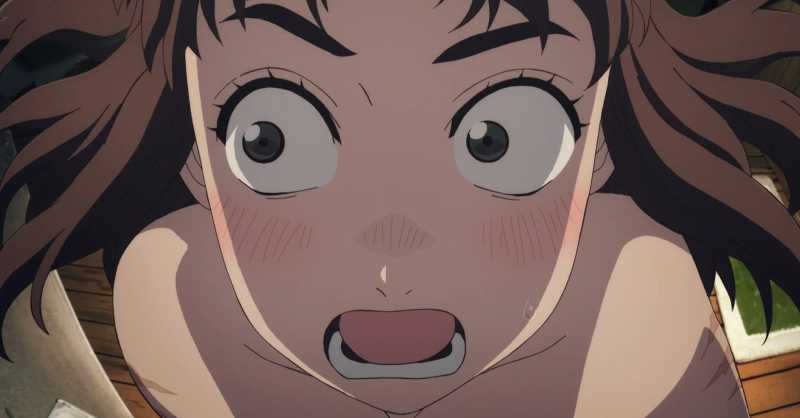 The agency commented as follows: "We will absolutely implement a verification system to ensure that a similar issue does not arise in the future".
The list was used for the first time in an informational presentation on copyright aimed at education professionals. The objective was to highlight the access numbers of the main pirated manga sites in Japan, based on data from the trade group Authorized Books of Japan (ABJ) and SimilarWeb.
Crucially, the list hid the URLs and site names, but it was possible for any user to reveal the URLs by hovering the mouse over them.
The Japan International Content Distribution Association (CODA) released a study in April citing losses of between 1.9 and 2.2 trillion yen in 2021 due to piracy of Japanese entertainment, including manga, anime, music and video games.
The number marks a five-fold increase from the association's previous 2019 study. The numbers are based on market research and consumer surveys. The Association attributed the increase in piracy to people spending more time indoors due to the COVID-19 pandemic and the proliferation of streaming services.
ABJ reported that manga piracy cost the industry a total of 1.19 trillion yen during the same period. The top 10 most popular manga piracy websites received approximately 240 million monthly hits from April 17, 2018 to June 2021.
After the Japanese manga piracy site Mangamura became inaccessible. According to ABJ, the top three sites saw a 14-fold increase in views from January 2020 to April 2021. The sites reached 400 million views in October 2021.
Source: ANN
Read More on Crazy for Anime Trivia