Feminist who tried to boycott Onsen Musume faces legal problems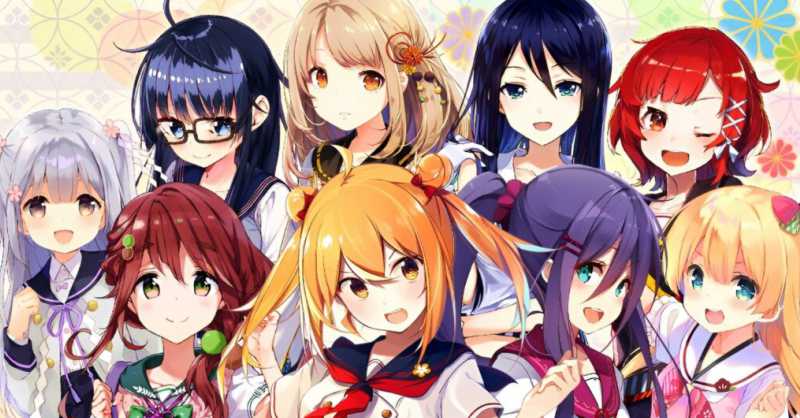 Exactly 1 year ago there was a huge controversy involving Onsen Musume and an activist named Yumeno Nito. At the time, she denounced that the characters were underage and that they did adult activities like drinking alcohol or showing some sensuality. She defined Onsen Musume as "sexist and sexual exploitation of women".
Now, Yumeno Nito, the feminist who tried to boycott Onsen Musume, faces serious legal problems. She tried to boycott the project, but she only tried because in the end, it ended up involving several people who started to defend it.
Yumeno Nito is a representative of Tsubomi Café, an organization that helps women in danger, combating harassment, violence and sexual exploitation of women.
Feminist who tried to boycott Onsen Musume faces legal problems
She is in a legal dispute with Himasora Akane, who has been an internet personality from Japan for several months now. Yumeno was accused by Akane of receiving sponsorship from the Japanese Communist Party.
Yumeno ended up suing Akane for defamation, which escalated the beef leading Akane to the point of receiving a request to do a tax audit on Yumeno's company which ended up resulting in embezzlement of public money.
According to the auditors, the accounting documents of Colabo, Yumeno's company, which supports women, presented anomalies in the results and that, therefore, there is justification for the revision.
The Tokyo Metropolitan Government re-examined the expenses necessary to carry out the project entrusted to Colabo and demanded its reimbursement if any embezzlement was discovered. There may also have been confusion at Colabo between the expenses of the commissioned projects and those of other projects.
The auditors' report also contained opinions on specific measures that should be taken, such as: the actual values ​​of the projects should be accurately reported so as not to raise doubts in the population about how public money is spent, in the case of expenses that are difficult to distinguish clearly between those necessary for the execution of the project, such as personnel and compensation costs, and other expenses, Colabo must be able to give a reasonable explanation in advance, such as showing the concept of proportional distribution and the calculation methods to the administrator.
The main newspapers and television stations only covered the defense of the Colabo side until the moment when it sued Himasora Akane for defamation.
Source: Sakisiru