Japan: Drunk politician does push-ups inside a moving train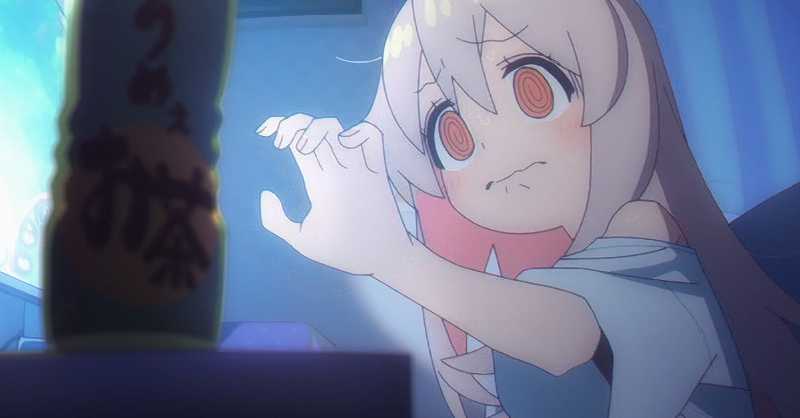 Drunk politician does push-ups inside a moving train, you read that right! Ah, politicians, as always, we can count on them for the well-being of society, right?
Takahisa Kitamura, 49, had a few beers before getting on the train from Isahaya Station in Nagasaki Prefecture. Under the influence of alcohol, he begins to do several push-ups inside a moving train!
Not a very pretty thing for someone your age, let alone someone who is a member of the Nagasaki Prefectural Assembly, one of the prefecture's highest-ranking politicians.
Drunk politician does push-ups inside a moving train
Kitamura said he had "three or four beers" at a meeting, and when asked why he decided to try to get some exercise on the train ride home, he said: "It's incredibly embarrassing, but I really don't have any distinct memories of it. how I came to the decision to do this."
During a press conference held on December 14 last year, 4 days after this case, Kitamura apologized saying the following: "I did exercises on the train. It was inappropriate on my part and a violation of the good manners a passenger on public transport is supposed to respect. I wish to offer my sincere apologies to all the people of Nagasaki Prefecture and other parties involved. I'm deeply sorry"
It is not the first time that Kitamura's image has been affected by drinking. He has already admitted to drunk driving and, at his press conference on December 14, confirmed that he had done so more than once.
Check out some reactions from Twitter:
"Hey, Mr Politician, do that kind of stuff at the gym, okay?"
"Is he an idiot?"
"Guy acting like a high school boy"
"49 years… If I were there, I would want to slap him in the face"
"Drunk driving is bad, but it's not exactly good either"
Anyway, what do you think? Let us know in the comments!
Source: SoraNews24