Museum stops distributing Pikachu Van Gogh card to avoid fights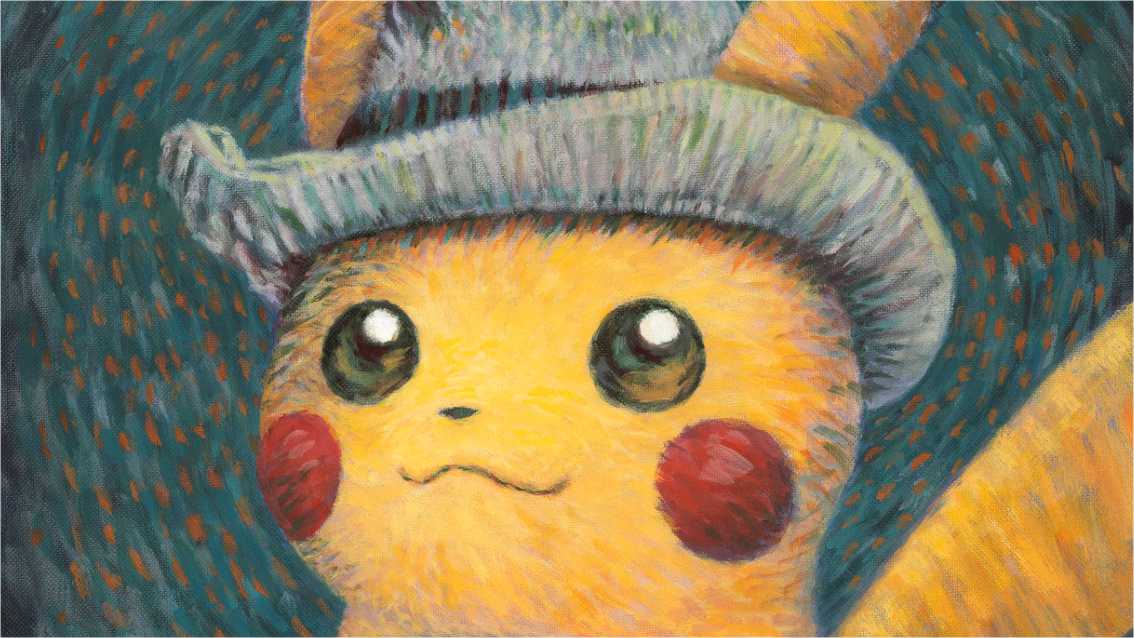 There is a collab going on between the Van Gogh Museum in Amsterdam and the Pokémon franchise, which features the little monsters reimagined in Van Gogh's artistic style.
The one chosen for the exhibition was a Pikachu with a gray felt hat where he replaces the painter in his famous self-portrait with a gray felt hat.
Museum stops distributing Pikachu Van Gogh card to avoid fights
Visitors could also receive a limited edition Pikachu Van Gogh card, a Pikachu with his gray felt hat. The collab began on September 28th and runs until January 7th next year, but the museum has already stopped distributing the Pikachu Van Gogh card.
On the event's official website, the museum published a notice that "the Pikachu with Gray Felt Hat promotional card will no longer be issued by the Van Gogh museum"
Many have asked why this is and here is the answer:
"The Van Gogh Museum and The Pokémon Company International take the safety of visitors and employees very seriously. Recently, a small group of individuals created an undesirable situation that led us to make the difficult decision to remove the card from the museum. This way, visitors will be able to experience this special collection of Pokémon paintings and the rest of the museum in a fun and safe way."
They weren't very specific, but in the video below we can see people going crazy because of these Pokémon cards, the decision must have been precisely to avoid fights like this:
Meanwhile in the Pokemon at Van Gogh Museum Amsterdam… 🤦‍♂️#Pokemon pic.twitter.com/1pQxo4EcXF

— Pokemon Deals Community (@deals_pokemon) September 28, 2023
Fortunately, it's not the end of the Pikachu Van Gogh card, as the official Pokémon Twitter account in English said the card will be available to Pokémon Center buyers.
Fans shopping at Pokémon Center will soon receive another opportunity to obtain the "Pikachu with Grey Felt Hat" promo card.

Trainers will receive one "Pikachu with Grey Felt Hat" promo card with a Pokémon Center order containing Pokémon Trading Card Game products, while… pic.twitter.com/pvtfLdvZ2n

— Pokémon (@Pokemon) October 12, 2023
Pokémon products being sold on a limited basis really drives people crazy, many of them end up getting them just to resell at a super high price, while others are more of a collector's item.
Source: IT Media via SoraNews24