Author of Somari has Regrets over Anime Adaptation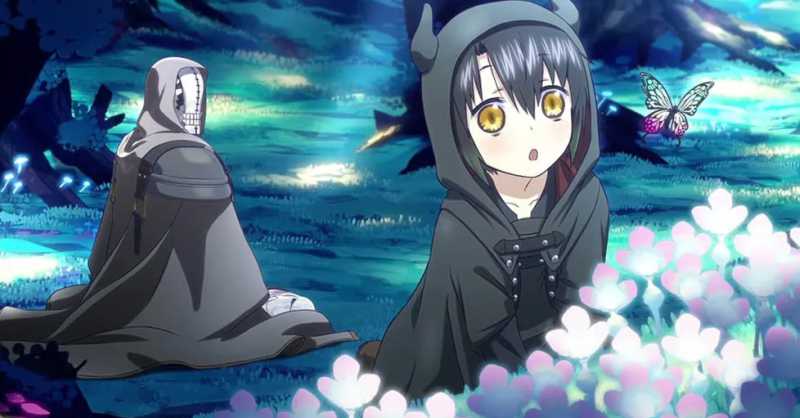 Yako Gureishi, the author of Somari has regrets over anime adaptation, the author of Somari and The Guardian of the Forest recently tweeted about the current state of his manga and his personal life and asks his fans for financial help.
He stated that he still wants to continue working on his manga through self-publishing on Kindle and other platforms, although he added that there are no concrete plans for a continuation yet.
うわああ 光熱費払わんと止めるぞってはがき来てましたひぃん;;; とりあえずFANBOXのリンク貼っときます
ちな新規プラン契約とかグレードアップしてくださると泣いて喜びます・・・・;

今月ね ほんとにね おかね ないhttps://t.co/D5BQEs7CQW

— 暮石ヤコ@依頼絵お仕事募集中 (@xxxgreisi) May 15, 2023
Author of Somari has Regrets over Anime Adaptation
Gureishi's manga won an anime adaptation there in 2020 which he expressed regret with the project. Gureishi and his staff were too busy at the time to oversee work on the anime, and felt uncomfortable as a rookie artist meddling in the production.
Because of this, they found out too late that the voice actors were mispronouncing the name "Somari". Gureishi left oversight to an editor, who also missed the mistake. This made Gureishi regretful about the anime, and they were unable to watch it while it aired.
The author of Somari and the Guardian of the Forest also highlighted his frustrations with the manga industry, mentioning that they were disappointed when Somari was canceled two years after the author went on hiatus.
Gureishi stated that this was because the manga's focus on fantasy was perceived to be outside of Comic Zenon's brand, which primarily deals with manga in a contemporary setting.
They wrote that they do not intend to draw for Comic Zenon again because, although they received a lot of support from the editorial department at the time, they also felt similarly undermined by other aspects.
Gureishi previously shared his views on the industry and its financial struggles over the past year. He explained in March 2022 that his manga required a lot of staff, but manga creators themselves are the ones who pay their assistants' salaries, and at the time, Gureishi was unemployed and "no money and no income".
Source: ANN
Read More on Crazy for Anime Trivia