This Videl in Real Life Will Conquer You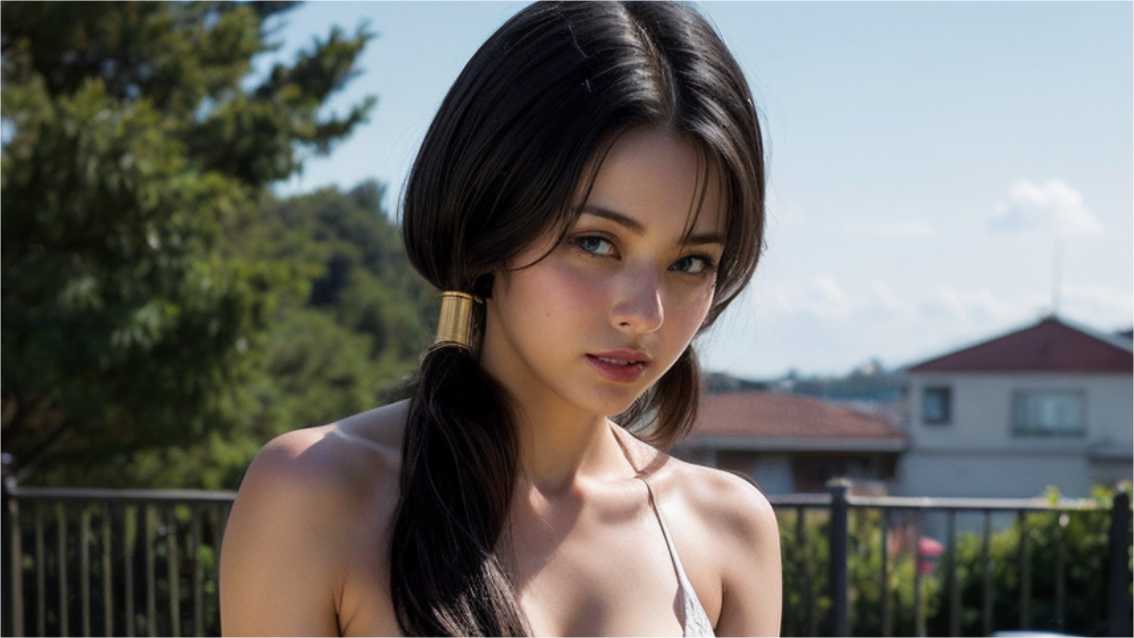 With AI technology, it has become much easier for us to imagine what our favorite characters would be like in real life. Now, I'll bring you an example of a beloved character. Can you imagine what Videl would be like in the real world?
This Videl in Real Life Will Conquer You
Thanks to AI technology that can transform 2D characters into realistic versions according to the illustrations, we can imagine and see what Videl in Real Life world like, and she would be an incredibly beautiful woman.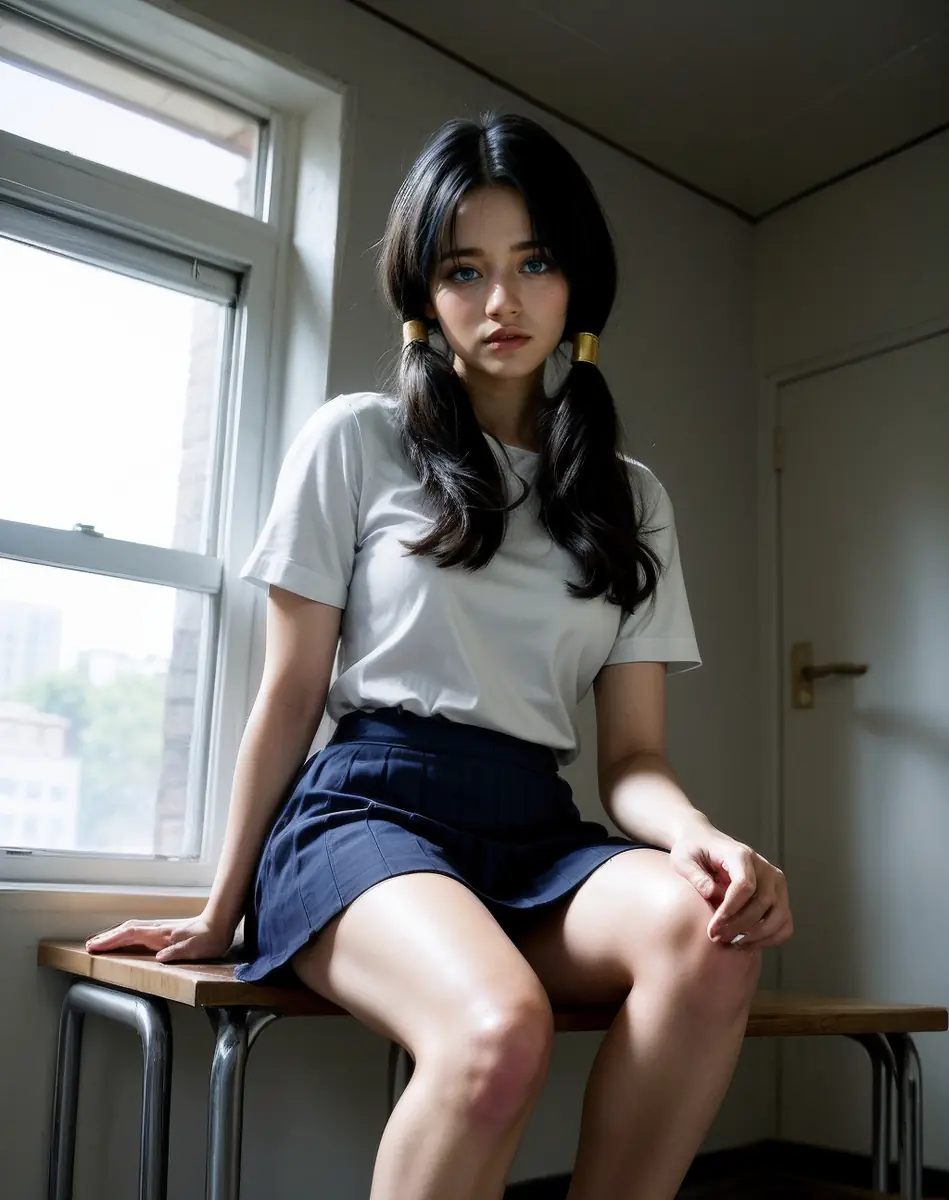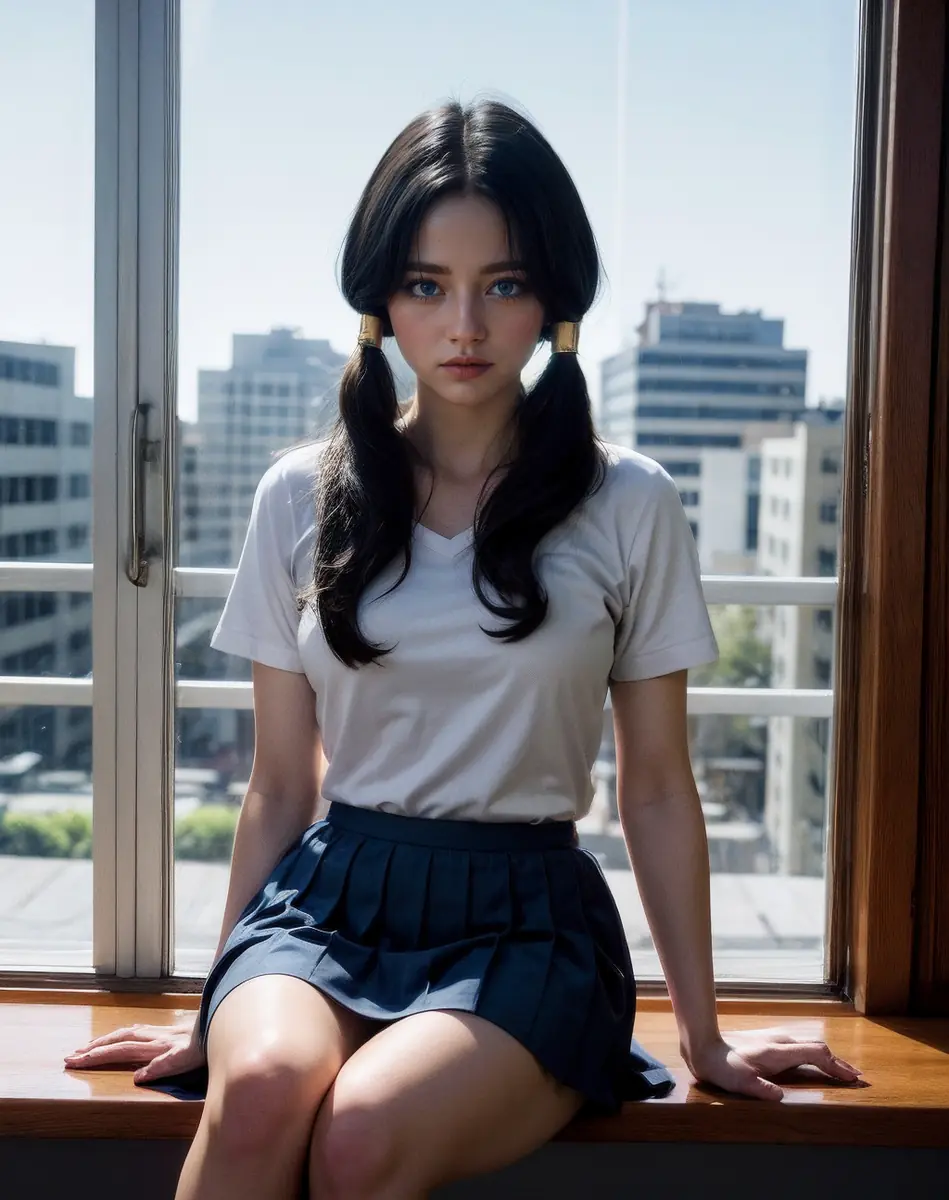 In these images we can see Videl with her usual hairstyle and a more casual outfit, with a white blouse and a long skirt, typical schoolgirl clothes.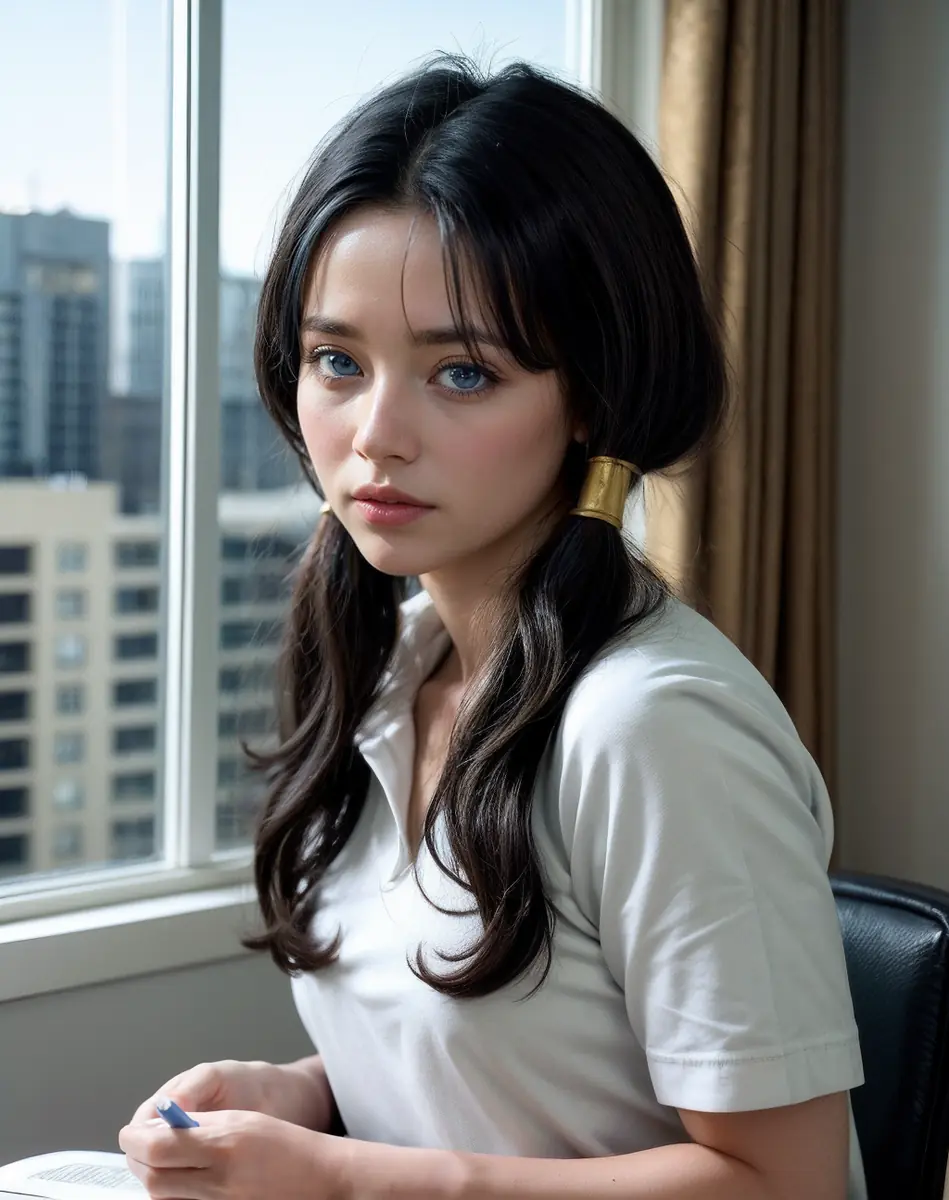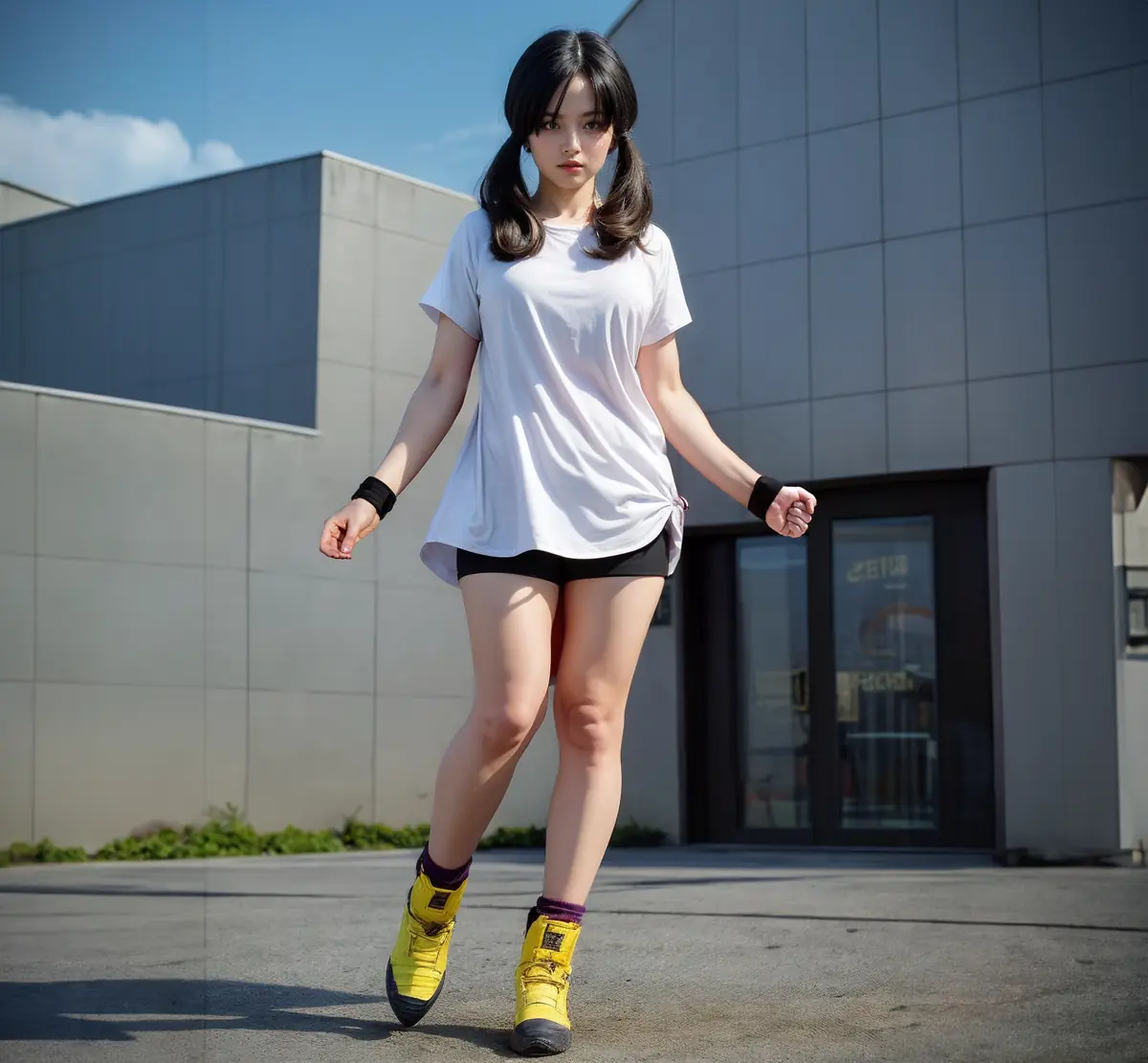 Above we can see Videl in her classic costume from the Dragon Ball Z series, the outfit we met and fell in love with this character. Below, the author has already imagined Videl in gym clothes, training to defeat the villains.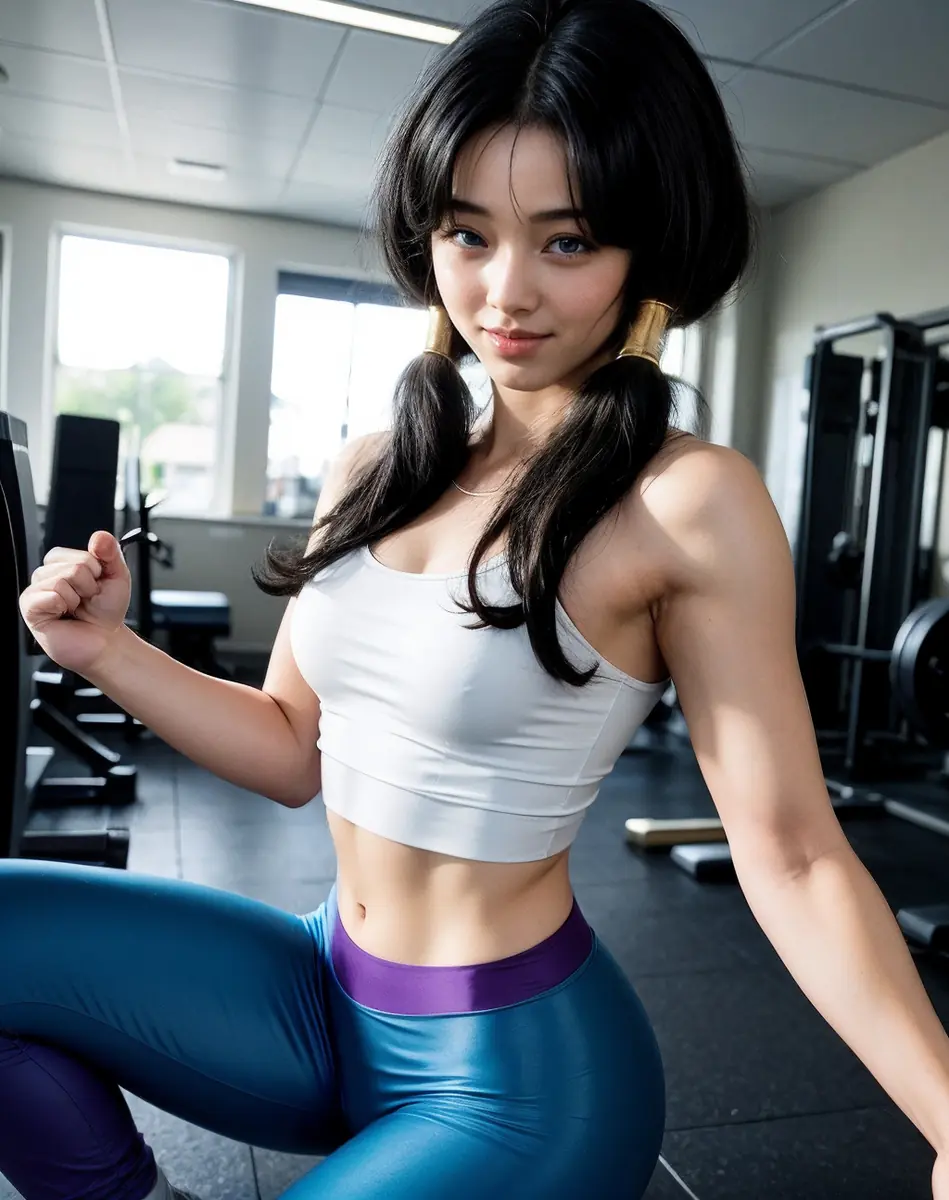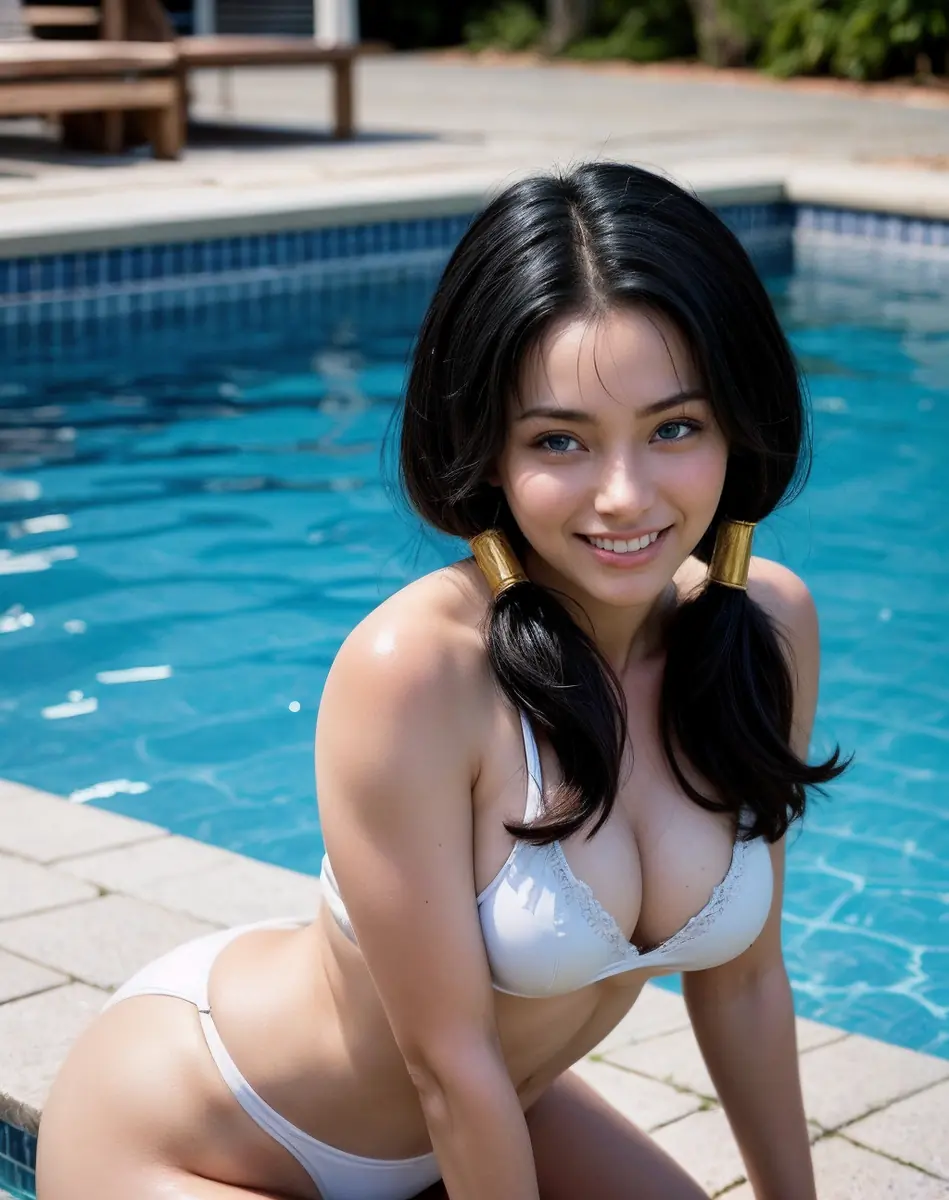 And here we can better see Videl's strong body as she is wearing a bikini to dive into the pool and enjoy the water a lot.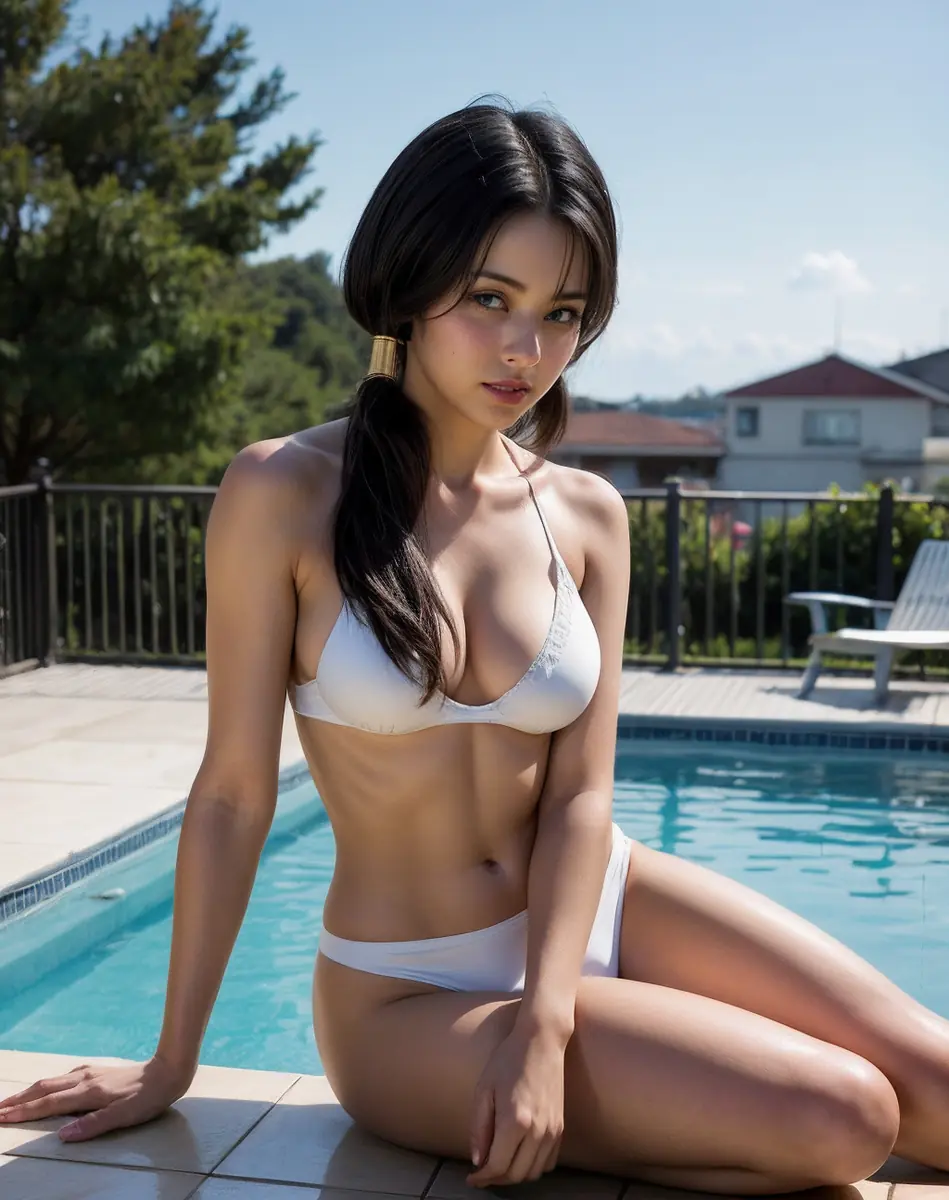 Videl is without a doubt one of Dragon Ball's most beloved female characters, and seeing her in a realistic form makes our hearts flutter.
via PIXIV
Read More on Crazy for Anime Trivia