Fan resells rare Pokémon card signed by an illustrator for Pokémon TCG and Duel Monsters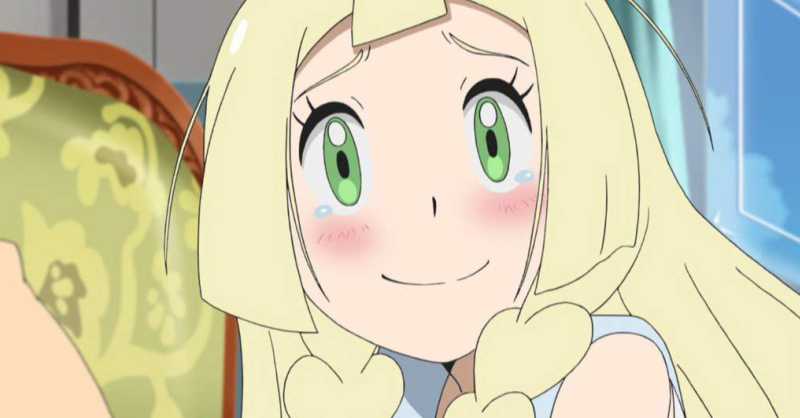 Akira is the name of the boy who resold a rare Pokémon card to a store specializing in Pokémon cards called Gekrin. The card in question was from the character Lillie from Pokémon Sun and Moon.
And it's not just any card, it's signed by Naoki Saito, who is an illustrator for Pokémon TCG and Duel Masters. Lillie's card is being resold for 15 million yen ($114.000.00).
Fan resells rare Pokémon Card
Last month, he shared his happiness on Twitter at getting Naoki Saito's signature, Akira thanked him and said he would keep the letter for the rest of his life, only… Within a month, he resold the rare Pokémon card and soon then deleted his Twitter account. That's it.
This took Naoki Saito himself by surprise, he said he signed the letter so it wouldn't be resold, but… See below what he said about this case:
"I took appropriate steps to avoid reselling autographed letters bearing my name, but I did not expect this. AKIRA! I remember your face well!"
Check out some reactions from the Japanese about this case:
"If you sign too many autographs, the resale value will go down, so I want you to draw even more."
"Actually, if someone I admire signs my favorite letter and says, "I'll buy it for 15 million," I can sell it too.
"If I were Naoki Saito, I would buy a Lillie, sign it and sell it."
"I'll keep it for the rest of my life" Means that Akira may have died immediately after getting it."
Yeah, looks like Naoki Saito won't forget that so easily. What do you think?