KADOKAWA becomes majority partner of Anime News Network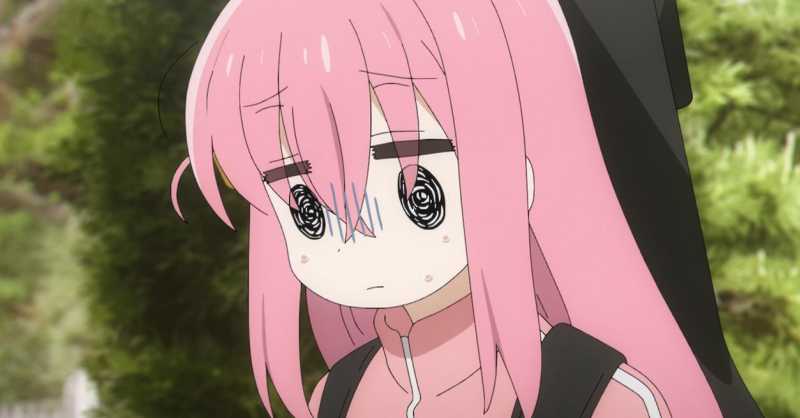 Expanding horizons and strengthening relationships, Kadokawa becomes majority partner of Anime News Network.
Kadokawa becomes a majority partner in ANN with the idea of ​​further strengthening Kadokawa's global marketing efforts related to digital and physical products managed by Book Walker, which operates an online English-language e-book store, Yen Press, which is dedicated to comprehensive English publishing of manga, light novels etc in North America, and J-Novel Club which is dedicated to publishing English e-books of Japanese light novels and operating a digital subscription service platform, among others in the English-speaking market.
The transaction is expected to take place through the acquisition by a newly created company under US holding company Kadokawa World Entertainment of all of ANN's related business assets, which are scheduled to be completed by the end of the year.
Upon completion of the transaction, they intend to further expand all of the group's businesses in the English-speaking market, strengthening collaboration in promotion and other areas between each of the group's businesses mentioned above.
Kadokawa becomes majority partner of Anime News Network
ANN President Christopher Macdonald says:
"I am excited about this opportunity to work with Kadokawa and Kadokawa World Entertainment to dramatically improve the Anime News Network over the next few years. I and the entire ANN team remain fully committed to the standards of professional, thorough, and editorially independent journalism that ANN is already known for, and we believe that Kadokawa's resources will be of great benefit to ANN journalism and our readers."
Kur Hassler, Managing Director of Kadokawa World Entertainment and Publisher of Yen Press says:
"For over 20 years, ANN has distinguished itself by providing a window of news and information on Japanese content and establishing a community where fans can interact and share their enthusiasm. This acquisition represents an opportunity not only for Kadokawa to better and more effectively highlight its own content, but also to enhance ANN's mission to grow the global audience for manga and anime as a whole, while expanding the limits of what the site can do. offer to users".
Source: ANN