Osaka Train Station seats prevent drunks from falling off the platform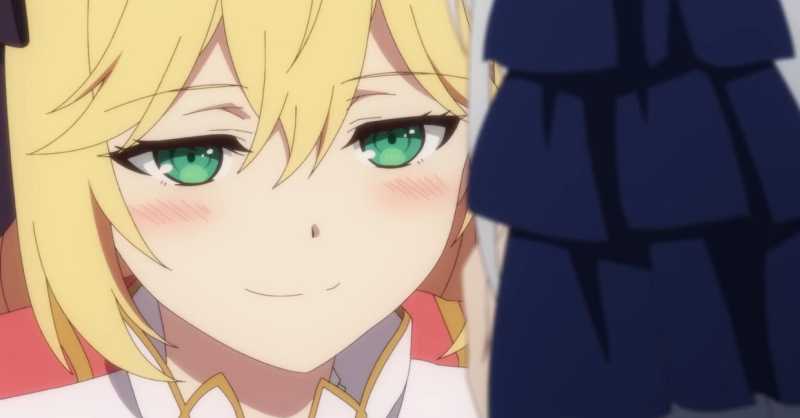 There is a certain difference between the seats in an Osaka train station and a Tokyo train station. Something unusual? Yes. but that helps to protect lives!
Below is an example of seating at a Tokyo train station:
Everything is as it should be, right? Now see below an example of seats from a train station in Osaka:
About Osaka Train Station Seats…
JR West said the main reason is to prevent drunk customers from falling onto the tracks, as there have been several instances where drunk customers who were sitting on seats got up and fell off the platform.
You must be wondering "So the design was different before?" Yes! It took some time to check when they were formally introduced. New seating configurations first appeared about 5-6 years ago.
Source: SoraNews24