Chainsaw Man Director Says He Didn't Want To Make An Anime With A Girl With Pink Hair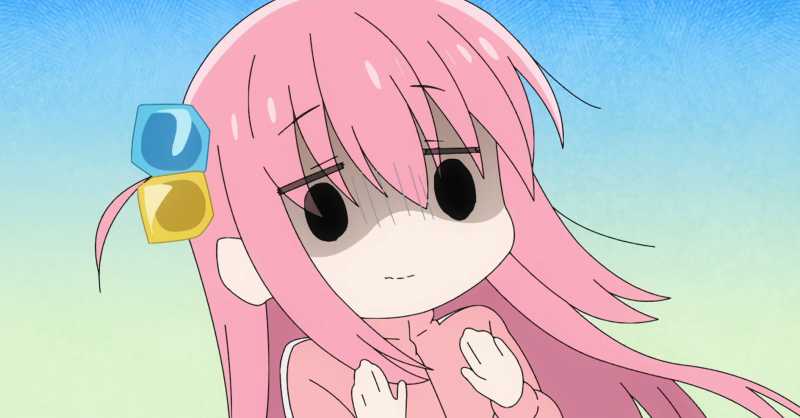 Chainsaw Man director Ryu Nakayama held an interview along with producer Keisuke Seshimo, the main production members of the Chainsaw Man anime.
In this interview, Ryu Nakayama gave a statement about the Japanese animation industry that has become a hot topic among Japanese people.
Chainsaw Man director's statement
What statement was that? Well, he talks about a certain pattern that exists in television animations as characters with pink hair and green eyes, anyway, check out below the full statement from the director of Chainsaw Man:
"I always had an idea of ​​what I wanted to do. I don't know if it's the right word, but I didn't want to do what everyone calls "anime". When I was in middle school, they showed "Suzumiya Haruhi no Yuutsu" late at night and it became a boom, turning anime from something for latecomers to something everyone enjoyed and something socially accepted."
And the director of Chainsaw Man continues… "But there is a certain "standard" to television animation. The same goes for the fixed concept of subcultures like Akiba-kei and moe, or the girls with green or pink hair. However, expressive animation technique itself is not something that can only be achieved by relying on these things"
"I myself have always wanted to make something that can be seen by adults and strong enough to hold the point of view of appreciation of the work. When I decided to make an animated version of Chainsaw Man, I looked for links with what I wanted to do, and since I like movies and Mr. Fujimoto too, I thought it would be interesting if I could incorporate the essence of the realistic and the cinematographic"
"He was convinced that this would benefit the work more than any personal selfishness. Another thing is that we think manga-type things should be enjoyed as manga. It's a kind of challenge that can only be accomplished in film format. We want to make it bigger as a visual work, not just animation"
As you can see, the director of Chainsaw Man wanted to deviate from this certain pattern in the anime industry, according to him, this would have alienated adult viewers. This interview was published in the eleventh issue of 2022 of Nikkei Entertainment! magazine, published on October 4, 2022 in Japan.
It was just talking about pink hair that the Japanese already thought of Bocchi The Rock, Spy x Family or Kimetsu no Yaiba. Check out some thoughts on the statement from the director of Chainsaw Man below:
"It doesn't matter the hair color, that doesn't define the quality of an anime"
"His words were almost an insult to the industry in general"
"The only one responsible for the failure"
"Too bad, because we all know that an anime with a girl with pink hair did better"
"Don't forget that Nakayama's animation skills are impressive, too bad he didn't have the same directing talent"
"At that time, Bocchi The Rock! There wasn't much to talk about, so he was probably referring to SPY x FAMILY. In the end, nobody expected the emergence of a rival like Bocchi"
"The biggest flaw of Chainsaw Man was the fact that Bocchi The Rock! went viral every episode"
"Chainsaw Man was definitely a tough job to adapt. If MAPPA thought that Texas Chainsaw Man would be popular with men and women of all ages by drawing Denji eating vomit or sexually suggestive scenes, they were wrong."
"I assume he was referring to SPY x FAMILY and Kimetsu no Yaiba, but the fact that he now also competes with Bocchi The Rock! It turned out to be a very funny coincidence"
"If he had been animation director it would have been different, but they put him as director of the project with no experience"
Anyway, what do you think about this "pattern" mentioned by the director of Chainsaw Man? Let us know in the comments!
Source: Yaraon!