Oshi no Ko: Kana Arima was seen on a motorcycle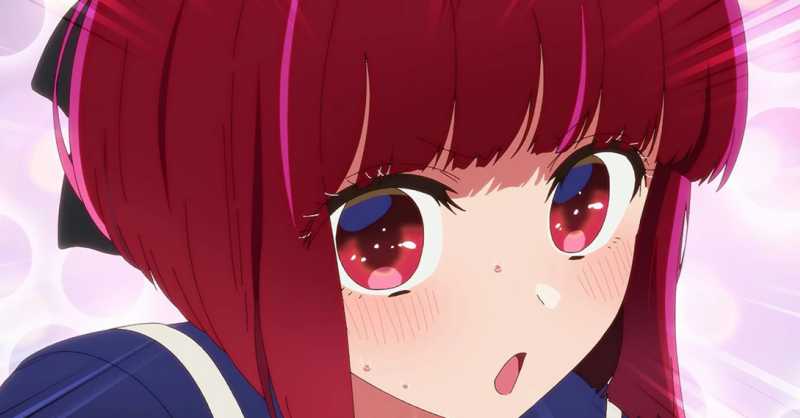 Kana Arima was seen on a motorcycle! The Oshi no Ko anime has completely shaken the otaku community, breaking records on HIDIVE and capturing the hearts of fans worldwide, who express their affection for the series through cosplays like this one featuring Kana Arima:
Kana Arima was seen on a motorcycle
Cosplayers are fun, and whenever they find themselves in interesting situations, their photos are shared on social media, quickly going viral for the simplest of reasons. Take, for example, this cosplayer portraying Kana Arima on a motorcycle:
Do you notice that even the motorcycle is adorned with Kana Arima prints? Some people jokingly suggested that she was going to pick up Aqua on this motorcycle, which probably belongs to the cosplayer, given the Kana prints all over it.
The exact origin of the photo is unknown. There is speculation that this cosplayer might be from Turkey or a nearby location, considering the clothing of the people in the background.
Source: ANMO Sugoi
Read More on Crazy for Anime Trivia