Cloverworks is in the Red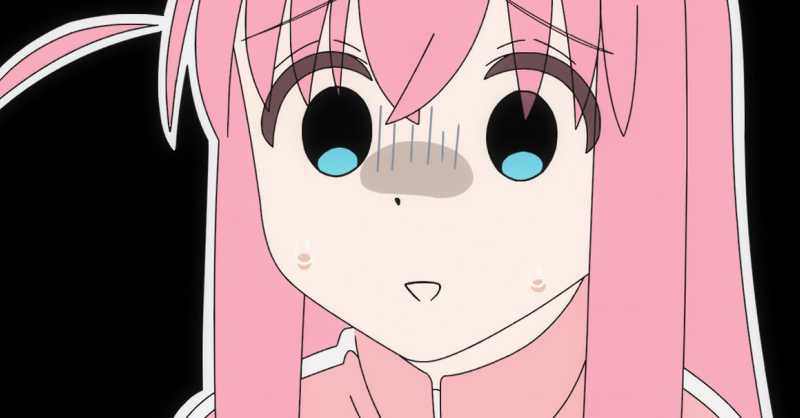 Cloverworks is in the Red! Responsible for hits like Bocchi the Rock!, My Dress-Up Darling, SPYxFAMILY, and Fate Grand Order: Solomon, Cloverworks studio finds itself in a financial bind. What went wrong?
Gamebiz, a renowned portal, recently disclosed Cloverworks' fiscal year 2023 results, which ended in March, painting a disheartening picture. According to the report, they incurred a loss of 29 million yen.
Cloverworks is in the Red
Compared to the previous fiscal year's final profit of 46 million yen, this sharp decline in numbers is alarming. Please find the complete report below.
Additionally, a bar graph depicts Cloverworks' downward trend in final profits:
The Japanese reacted with:
"Where did they spend that money?"
"Tell me it's a lie"
"If they can't make money, how do other production companies make money?"
"This proves that Bocchi the Rock! lost to Chainsaw"
"Aniplex won't lose money for this"
"He only took losses because of the bubble that Demon Slayer created"
In conclusion, despite being responsible for popular anime titles, Cloverworks suffered significant losses in the fiscal year 2023, as you can see.
Via: GameBiz
Read More on Crazy for Anime Trivia