Comedian criticized for smoking in Anya Cosplay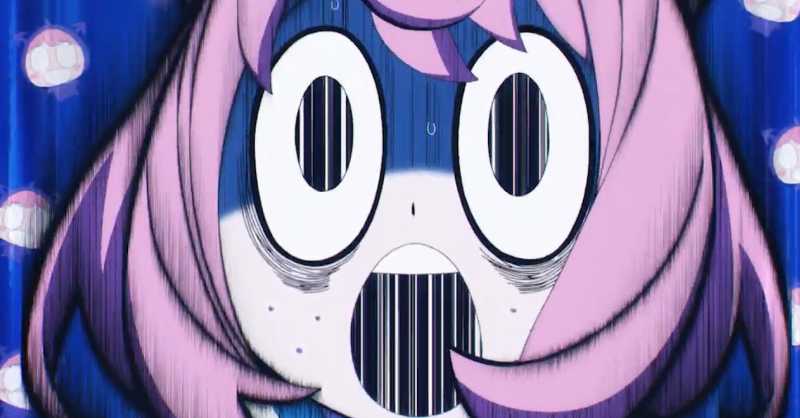 Comedian Shintaro Moriyama showcased his Anya cosplay on a December 7 broadcast of a variety show called "Love It!" as part of his comedy number. Here he is, smoking in an Anya cosplay from Spy x Family:
The images generated funny comments, but also criticism for him smoking dressed as Anya:
"Oh my God, this isn't Anya-chan anymore"
 "I laughed a lot"
"Moriyama-san really makes you laugh without trying"
"Don't Destroy Anya Forger's Image"
 "Completely unnecessary and out of place"
"A lot of people look down on cosplayers who don't understand the original work"
"Completely disgusting"
Anyway, what do you think? Let us know in the comments!
Source: Real Live News
…