How did Nezuko manage to conquer the sun? Fans theorize about episode 11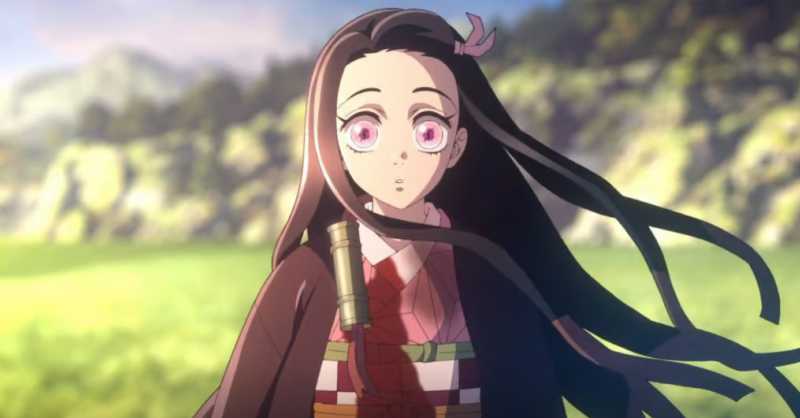 With the release of the latest episode of the Swordsmith Village arc in Demon Slayer last Sunday, a question arose in the minds of many people: How did Nezuko manage to conquer the sun?
Nezuko is a demon whose greatest weakness is the sun. The demons in the series operate at night when they have the advantage over the hunters.
Of course, Nezuko is not a normal demon. She was the only one who rejected consuming human flesh and blood and fought against other demons for the sake of humans.
The final battle against the demon Hantengu lasted so long that the sun rose, leaving Tanjiro desperate, not knowing what to do—protect his sister from the sun's rays or stop Hantengu, who was pursuing innocent people?
How did Nezuko manage to conquer the sun?
At that moment, Nezuko decided in favor of her brother and made him chase after Hantengu. Consequently, Nezuko suffered serious damage from the sun's rays.
When all seemed lost, her regeneration kicked in, and she emerged without any burns and even regained the ability to speak. This particular scene left the audience amazed.
How did Nezuko manage to conquer the sun? Let's go to some theories!
Some believe that Nezuko comes from a family that practiced the so-called Hinokami Kagura dance, which has a connection to the sun. According to this theory, it may have influenced her ability to resist the sun.
Another quite plausible theory highlights Nezuko's special abilities as a demon. She was the only one who displayed humanity even after transforming, showing rationality and consciousness in that state. Nezuko is definitely more human than demon, and this aspect likely contributed to her resistance against the sun.
It's worth noting that the manga doesn't provide detailed explanations for this matter. Now, many eagerly await the next season of the anime, which will adapt the Hashira Training arc.
Source: Yaraon!
Read More on Crazy for Anime Trivia