To avoid sleepy politicians, Ichikawa City Council broadcasts its meetings live on YouTube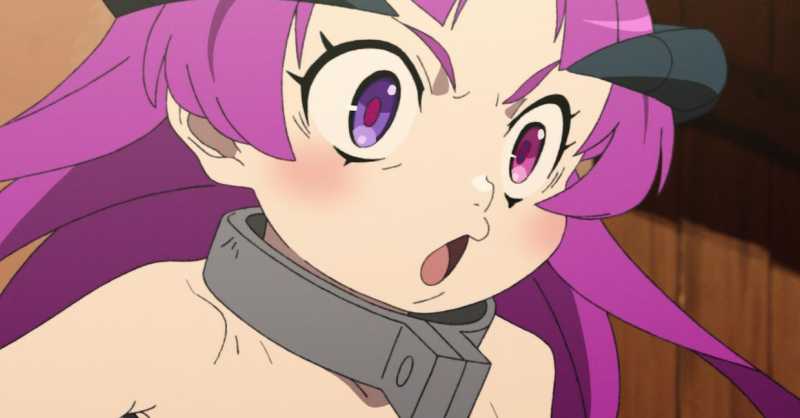 It's always funny to see how willing the political class is to work for the people, or rather, it's laughing so you don't cry, right? In Japan, some councilors were caught napping during Ichikawa City Council meetings, as you can see in the video below:
Didn't they sleep well last night? Or was the meeting boring? Well, while his colleagues made their speeches and brought up serious issues for debate at the Ichikawa City Council, there they were, taking a nap. What a thing, huh? Whatever it is, surely people would like their representatives to take their work more seriously.
To avoid sleepy politicians, Ichikawa City Council broadcasts its meetings live on YouTube
Of course, this aroused the revolt of the people of Ichikawa. They received more than 100 phone calls and letters of complaint, with messages like "Do your job!", "This is beyond lazy" and "They should be removed from office".
About 5 years ago, the Ichikawa City Council began streaming its plenary sessions on its YouTube channel, and until this past summer, the camera usually zoomed in and focused on whoever stood at the podium at the front of the room and addressed the other members.
Only now, the cameras are turned more frequently to show the faces of the listening Ichikawa City Council members, so that everyone watching the broadcast can see if they are awake.
The new camera angles began to be used in September, with the chairman of the municipal council, Osami Matsuaga, saying the following: "With this measure, I hope that all council members will behave properly and make an effort to regain the confidence of the residents of our city".
Yuki Sato, councilor in her first term, also supports the measure: "I think it's great that people can visually check council members using their devices. This creates a cohesive atmosphere that board meetings should be taken seriously".
This measure did not quickly resolve the problem. During September's Ichikawa City Council council meetings, the most recent session to be streamed live, some members were still seen dozing off, and some were not too keen on this move, saying, "The real problem is that discussions induce to sleep", and "Blame it on uninteresting discussions", one went on to say: "I don't agree with them telling us 'Don't nap', like we're kids or something".
Below are some Japanese comments about politicians sleeping at Ichikawa City Council meetings:
"I think even the students could come up with better excuses than the board members."
"They are less mature than real children. Take a nap while working at a regular job and they'll help you out."
"Absolutely no sense of responsibility. When I think about how our tax dollars are going to pay their salaries, I want to throw them down the drain."
"If you're going to be that lazy, then just quit."
Anyway, what do you think? Leave your opinion in the comments!
Source: SoraNews24