Check live versions Anime Action Coming Soon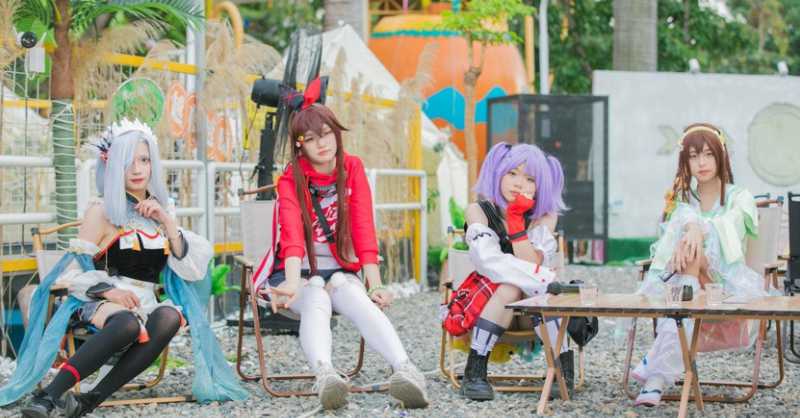 Live versions action anime are a double-edged sword. After all, it's interesting to see the characters from the animations we love in the flesh. However, there is also a little fear that the producers of films and series based on anime will end up spoiling their essence.
Anyway, the fact is that history is full of examples of adaptations that didn't work out, and some that were very successful. Now, a new batch of live versions anime action should arrive soon, which should give critics a lot to talk about.
And today we are going to show you a list of adaptations of this type that are already in production. Including some whose premiere already has date. Therefore, be sure to read to the end so as not to miss anything interesting.
Live versions anime action coming soon
Anime is a very important part of Japanese culture, and this love has spread to the 4 corners of the planet. Just look at how many WhatsApp groups, communities on social networks such as Instagram, Tik Tok, Vottak videos, among others, are about this topic.
Thus, it is not surprising that there are so many live versions of anime action that have already been released and that should still arrive. After all, the market explores the universe of anime in several areas, such as products, events and, of course, other productions.
Next, we'll show you which adaptations will arrive soon.
One piece
This version is already knocking on the door, as the premiere of the live series action of One Piece on Netflix is scheduled to take place on August 31, 2023. To represent the beloved rubber boy, Luffy , the chosen one was the Mexican Inãki Godoy.
Mackenyu, Emily Rudd, Taz Skylar, Jacob Gibson, among others, should be part of the cast .
The wait for this debut could not be more tense, since One Piece is considered by many "the greatest anime of all time". So, the expectation to see the characters represented in the flesh is as great as the fear that Netflix will spoil the story!
Avatar: The Last Airbender
The story of the boy on the iceberg had 3 seasons and a movie, which ended up not meshing. Now a Netflix series of Avatar: The Last Airbender , it's another one of the live versions action of animes that should arrive soon.
Namely, the original cartoon series premiered in 2005 and ran until 2008, on Nickelodeon's programming schedule. Then, in 2010, it had an unsuccessful adaptation in theaters, commanded by M. Night Shyamalan.
Now, the Netflix series will feature a strong cast, consisting of stars like Daniel Dae Kim (Lord of Fire), Amber Mindhunter (Princess Yue ) and Paul Sun- Hyung (Uncle Iroh ). There is still no exact date scheduled for the launch, but it should happen by the end of 2023.
Including, in addition to this series, Avatar: The legend of Aang will also win another version in the cinema, with a premiere scheduled for October 10, 2025. This according to the official animation account on Instagram.
Naruto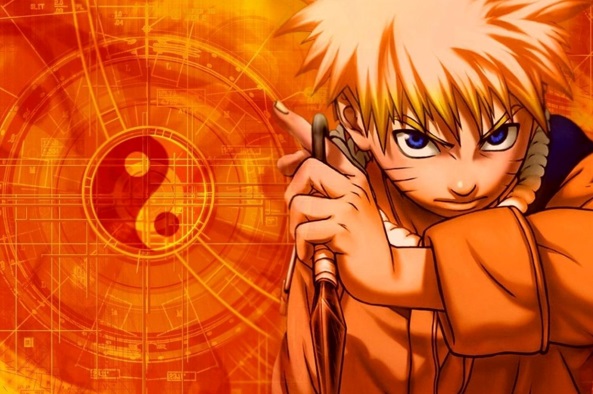 Naruto is, so to speak, an anime with fans even among those who don't like anime! Thus, animation is one of the most popular in history. With 500 episodes in total, it's hard to find someone who doesn't like the blonde ninja.
And to everyone's surprise, in 2016 it was announced that there will be a movie based on Naruto. The feature, which should be directed by Michael Gracey , will be produced by the Lionsgate studio .
However, no further updates on the news have appeared since then. In an interview with Collider , the director said he's waiting for the go-ahead from the master creator behind Naruto, Masashi Kishimoto. After all, according to him "it is not his intention to spoil the wonderful franchise".
Pokémon : another one of the live versions anime action coming soon
According to a Variety news, published in 2021, a Netflix production should bring Ash and the little monsters to life. Also according to the portal, one of Lucifer's showrunners will write the script and produce the film based on Pokémon
Death note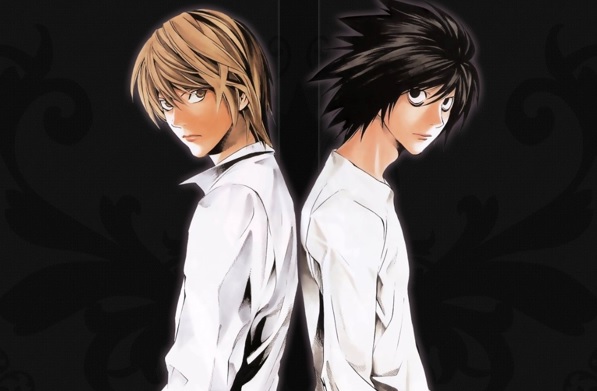 One of the live versions action that disappointed a lot, was the one from Death Note . However, a new version should arrive on Netflix, which has already been responsible for displeasing a multitude of fans.
Thus, with this new attempt, the platform intends to deliver a production that lives up to the iconic story of Light Yagami and L Lawliet . There are still no details about the cast, production team and not even a scheduled premiere date.
However, rumors suggest that the release of the film inspired by Death Note will arrive in 2024.
One Punch Man is also on the list of live versions anime action coming soon
If you like a super strong hero with a super cute face, you must love One Punch Man. Namely, this story began with the manga, created by One Murata and Yusuke Murata . Then, in 2015, it won the anime version, which we all know.
Now, according to an announcement made in 2022 by Sony, a live movie action on the one-punch man is being produced. According to Variety, the script for this feature will be on account of Scott Rosenberg and Jeff Pinkner . Meanwhile, the production will be from the same studio responsible for bringing A Vigilante do Amanhã to theaters.
Your Name
The beloved Japanese anime Your Name , which has been drawing sighs, tears and praise since 2017, will also win a live action . Incidentally, the person responsible for the adaptation will be none other than JJ Abrams ( Lost ).
And to ensure that the film doesn't spoil the essence of the anime, the original producer, Genki Kawamura, will help with the works.
And you, are you more anxious or nervous with these live versions? action anime coming soon? Leave your thoughts in the comments and check back often for more updates!