Nippon TV will have Studio Ghibli as a subsidiary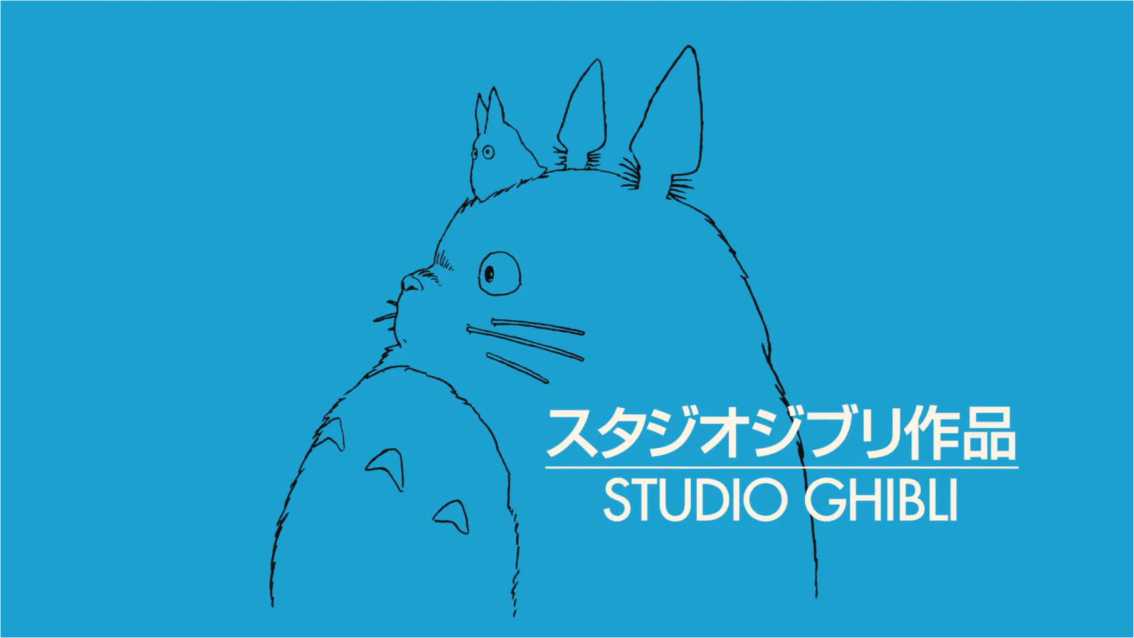 Nippon TV recently announced that it has decided to acquire 42.3% of Studio Ghibli's shares. This transaction, once completed, would make Nippon TV Ghibli's largest shareholder, and transform the studio into a subsidiary of Nippon TV.
Nippon TV will have Studio Ghibli as a subsidiary
Both companies called an urgent press conference on Thursday, with Nippon TV representative director and chief operating officer Yoshikuni Sugiyama and Ghibli president and co-founder Toshio Suzuki mutually announcing the planned acquisition.
During the press conference, Suzuki admitted that the search for a "successor" to the studio's co-founders, which includes studio director Hayao Miyazaki, was what motivated the acquisition plans.
Suzuki noted that Miyazaki is 82 years old and Suzuki himself is 75. The studio has approached Miyazaki's son, Goro Miyazaki, many times to become a successor in running Studio Ghibli, but so far he has turned down all offers, and Hayao Miyazaki also opposes his son becoming head of the studio. Nippon TV has been in talks with Ghibli for a possible acquisition since last year.
source Studio Ghibli's Official Site via ANN