Universal Studios Japan warned its guests about showing too much skin inside the park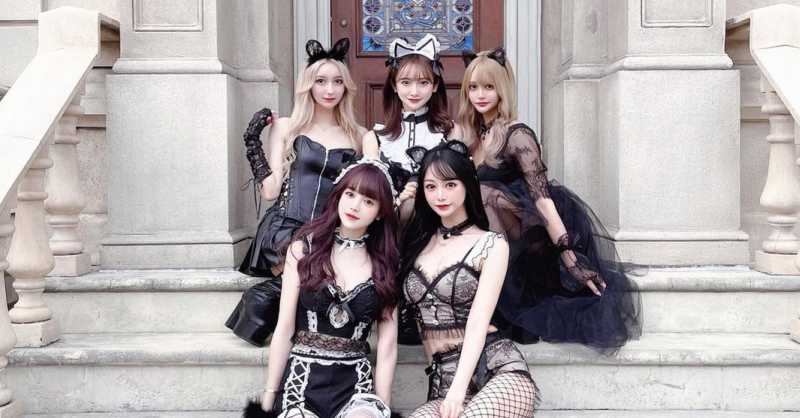 During the Halloween celebration, Universal Studios Japan in Osaka featured many horror attractions, and as a result, visitors were warned about showing too much skin inside the park.
【お願い】
さまざまな仮装でパークを楽しむゲストを歓迎していますが、多くのゲストの安心安全のため、ルールとマナーへのご協力をお願いします。
公序良俗に反する服装やパークにふさわしくない過度な露出はお断り、退場いただく場合があります。
ご来場前にご確認下さい↓https://t.co/c02lO5VJoh

— ユニバーサル・スタジオ・ジャパン公式 (@USJ_Official) October 19, 2022
"A request: We want to welcome guests in a wide range of costumes to our park. But we ask for your cooperation in complying with rules and good manners to ensure everyone's peace of mind and safety. Inappropriate or overly revealing clothing is prohibited and may result in staff being asked to leave the park."
What is the reason for Universal Studios Japan's tweet?
Well, days before this tweet from Universal Studios Japan, some photos of women inside the park with flashy costumes, so to speak, circulated on the internet which must have messed with the park administration.
Check out some comments about the case:
"Like, you have to consider that there are small children in the park before you decide to do an impromptu lingerie show."
"That kind of thing makes families very uncomfortable."
"They've gone too far. It's like they're dressed to go to a club."
"Dressing like that will give people a bad image of USJ."
Anyway, what do you think? Let us know!
Source: SoraNews24