Yahoo Japan users need to enter their phone number if they want to post comments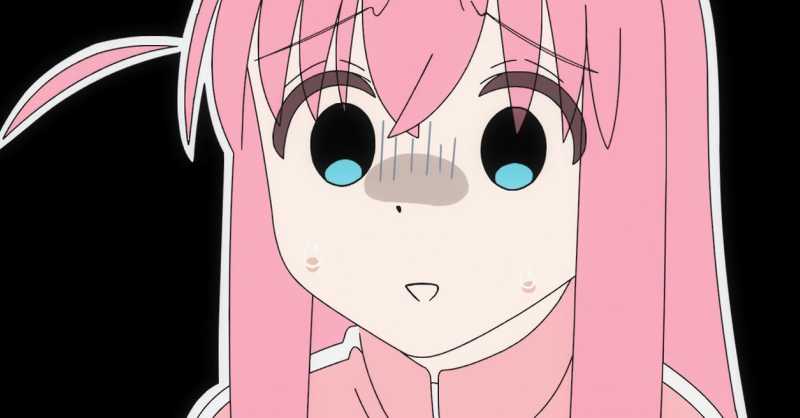 In order to combat misinformation, especially on topics such as COVID-19 and the war in Ukraine, Yahoo Japan users will need to register their phone number before even making their accounts.
Yahoo Japan is a very famous portal in the country, and when something is published there, it is able to generate a lot of comments through anonymous accounts where people can very well comment nonsense of all kinds.
Yahoo has been working on this since 2018, when they strengthened their comment suspension measures to prevent repeat accounts. As early as 2020, they put in place measures to prevent suspended accounts from creating new Yahoo! IDs and repost, requiring new accounts to provide a phone number.
Now, Yahoo Japan users must have the number registered and, in particular, the number is verified through an SMS message sent to the user, that is, there is no way to escape this new measure.
In addition to curbing inappropriate comments, Yahoo! also hopes to move away from a password-based system to a two-factor verification or biometric to log in.
The phone number requirement follows the creation of the Japan Fact-Check Center, an NPO funded largely by Yahoo! and by Google which is run by academics and journalists with the aim of curbing online disinformation.
Yahoo Japan users need to enter their phone number if they want to post comments
Japanese news site Bunshun Online published a very critical review of this measure for Yahoo Japan users, saying it would be too ineffective because its scope is too limited.
As an example, they cited Yahoo! Comments as a major outlet for disinformation that was outside the scope of the Japan Fact-Checking Center and said that if the IT giant really wanted to stop the flow of fake news, it could do a lot more.
Yahoo has never acknowledged Bunshun Online's criticism, this move suggests they are taking it seriously and working to further clean up their comments section, while also tackling fake news on a larger scale through funding from Japan Fact- Check Center.
Source: SoraNews24