This is the secret behind idols' skirts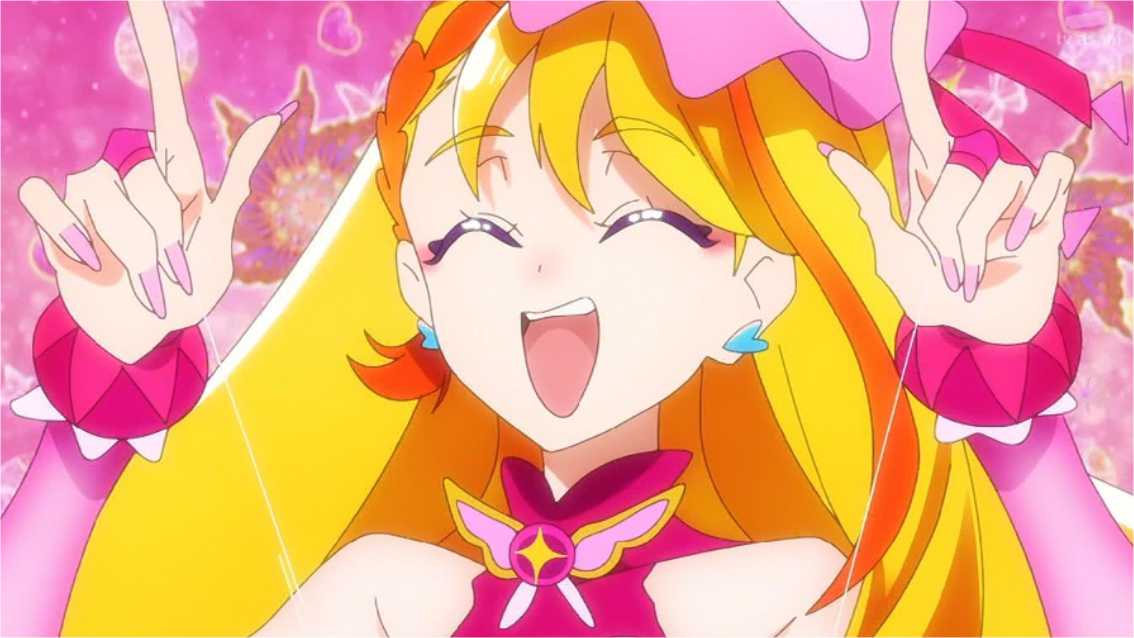 To the delight of idol lovers, an interesting video appeared on Japanese forums. The video in question shows the process of assembling the skirts of idols who are loved by many people.
What's interesting is the revelation that idol skirts are designed to stay put and allow stars to dance and move on stage without their skirts riding up or their clothes becoming deformed.
This is the secret behind idols' skirts
Check out the video of the idols' skirt assembly below, this is the secret behind idols' skirts!
着せつけ動画です🎀
実はスカートの中にはこんなものが入っていました。ちょっと重いですが、ダンスをしてもスカートの形状は崩れません👍 pic.twitter.com/UNn2PduJIh

— DATTO (@DATTO_no_gotoku) September 5, 2023
The skirt in question is by Koko Hayashi, who plays the character Mirai Momoyama in the Kiratto Pri-chan series:
And here are some comments from Japanese fans:
"Every time I saw the idols, I wondered what kind of structure and materials their skirts were made of, because they were fixed and never moved.
I was surprised to see that it wasn't spongy at all. The people who make and plan these things and the idols who use them are truly amazing."
"It is made with great care. I was really impressed with the perfection of the silhouette"
"It's wonderful what they planned so that the shape of the look never gets lost!"
"I've never seen a video about how ugly an idol's clothes are. I think it's spectacular"
"Well, that explains why there are no overweight idols. It's really like there's only one size fits all for this kind of thing."
With this video we can see the affection and dedication so that the idols can have a formidable performance and then please all the fans during a show. See also what idol glow sticks are.
Via: Otakomu