Japanese discuss anime that improved in season 2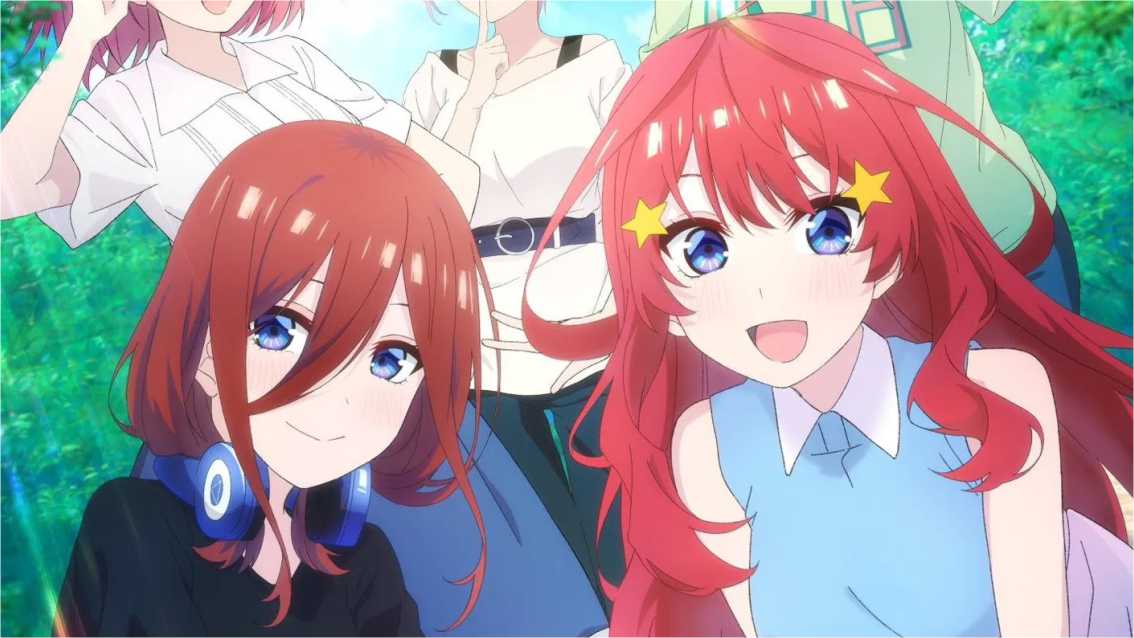 A discussion arose among Japanese fans on the Yaraon forum about anime that improved in season 2. Those animes with a weak first season, that managed to redeem themselves in the following seasons.
Japanese discuss anime that improved in season 2
The first anime mentioned by Japanese fans was Gravion which, according to them, the first season of the anime failed to capture as expected, making the second season of the anime meet the expectations of many.
Jashin-chan and Minami-ke
Jashin-chan and Minami-ke are two animes that have managed to keep the public hooked, achieving even more popularity and keeping people entertained.
World Trigger
In World Trigger, fans feel that the story had a huge boom in the second season of the anime, it pleased a lot of people by offering good battles and interesting dramas.
Mushoku Tensei
And what about Mushoku Tensei? Well, the second season suffered criticism from fans due to the apparent drop in animation quality, we can see that there are mixed opinions regarding this season of the anime.
The second season of Mushoku Tensei also brought criticism about Rudeus' behavior and development, on the other hand, the season brought good moments if we only talk about the narrative issue.
Gotoubun no Hanayome
Gotoubun no Hanayome is that anime that left the public with many doubts about which of the sisters would be the one to end up with the protagonist. This is a response that the audience was unable to get in the first season.
Anime, manga, light novels, etc. are different media and things can be cut for adaptations. There are many stories that undergo changes when adapted into anime. Whether an anime sequel is better or not is something that can vary from person to person.
Source: Anmo Sugoi