Sailor Moon has reference to Bruce Lee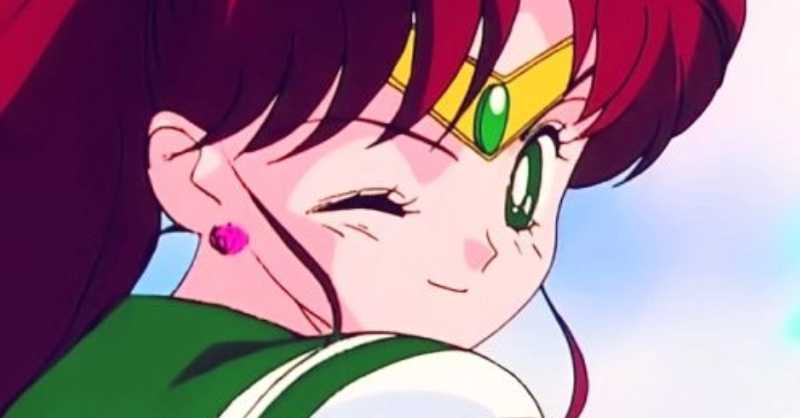 Makoto Kino is one of the characters in the Sailor Moon manga series, which is written and illustrated by Naoko Takeuchi. Makoto is a student who becomes one of the heroines of the Sailor Senshi series, Sailor Jupiter or Navigator Jupiter, protected by Jupiter the thunder planet.
Sailor Moon has reference to Bruce Lee
A cool curiosity about Sailor Jupiter is that she is a big fan of Bruce Lee, as the character has the same postures as the martial artist, as you can see in the scene below:
You know, it's very common to see references to martial artists in older mangaka's works. Taking Dragon Ball by Akira Toriyama, for example, who remembers Master Roshi as "Jackie Chun" in one of the martial arts tournaments of the classic series?
An obvious reference to Jackie Chan. Leaving for One Piece, Eiichiro Oda is another martial arts fan, see his super realistic Bruce Lee statue below:
Anyway, these older mangakas are big fans of these martial artists. Sailor Moon has reference to Bruce Lee, now there is no doubt.
Read about the anime Lycoris Recoil that referenced John Wick.