Rie Takahashi asked fans to take a shower for her first concert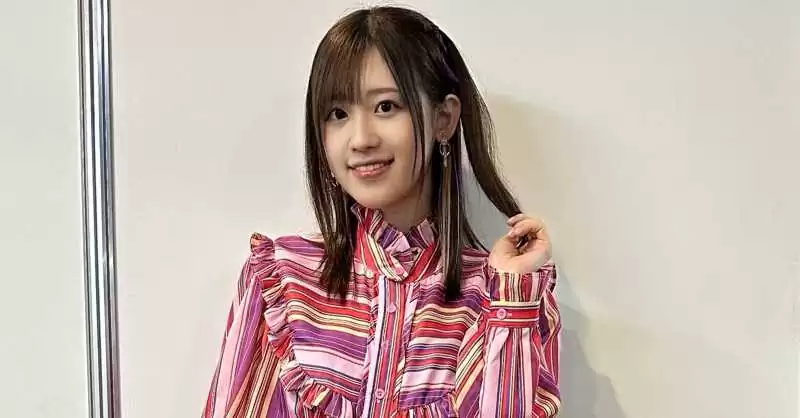 Rie Takahashi or Rieri for the most intimate, is a very popular voice actress inside and outside Japan (surely you've watched an anime with Rie Takahashi!). Recently Rie Takahashi asked fans to shower before going to her concert which was held a few days ago.
Emilia from ReZero, Mash Kyrielight from Fate/Go, the great Megumin from Konosuba, among other great characters! But in addition to being an extremely talented voice actress.
Rie Takahashi asked fans to take a shower
Before her concert took place, Rie Takahashi drew up a whole guide for her fans to follow before going to the event. It's a guide full of obvious tips, saying to bring your wallet, teaching how to use the mask correctly, and asking fans to shower before going to the show!
Anime concerts and events in Japan are known to have a certain kind of smell.
Takahashi designed a super cute infographic explaining everything in detail for his fans.
#高橋李依1stLIVE
前日になってしまったのですが、参加にあたってリサーチしたものをまとめてみました!参考程度にどうぞ!

まずは身のまわり編。
文字ちっちゃくてごめん~!🥹 pic.twitter.com/b2ziShqDDN

— 高橋李依 (@taka8rie) February 25, 2023
You can feel the affection, right? Most fans thanked for the tips and said they would follow them, another person commented that having everything like this in a single image helps a lot for newbies to go to events.
Others commented that the bathing part was highlighted in the guide and others had a good laugh to see her asking fans to take a shower.
Source: ANN