Otakus are Impressed by Hyakkano Finger Scene
We had a strong thumb sucking scene in episode 5 of the Hyakkano anime (or you can call it Kimi no Koto ga Daidaidaidaidaisuki na 100-nin no Kanojo, which is the anime where the protagonist gets lots and lots of girlfriends.
Otakus are Impressed by Hyakkano Finger Scene
I haven't started watching this anime yet (your comments should appear on the website this week, from episode 1 to 5 directly), but the Japanese were very impressed with the finger scene in episode 5 of Hyakkano.
This episode apparently introduced a new girlfriend for the protagonist, a girl named Nano Eiai, who is an intelligent girl.
In the scene in question, the protagonist accidentally cuts his finger and goes to wash it, when washing it he decides to go to the infirmary, that's when Eiai appears and simply:
Then she explains to him that saliva contains enough of a substance to stop the cut on his finger and then she proceeds to lick and lick his finger!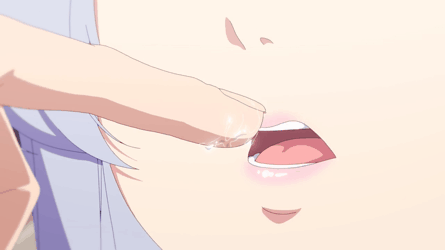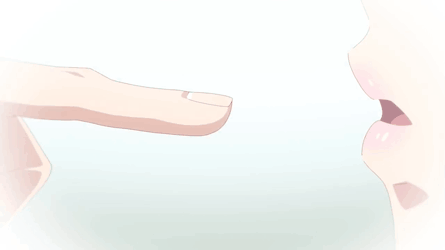 SUCKING!
Let's see what the Japanese thought of this scene?
"Blowjob Scene???"
"EEEEEEEEEEEEEEEE"
"Thank you thank you very much"
"The information is wrong"
"Oral SOx with your finger"
"It's so nice to live in a country where this can be transmitted"
"Er*"
What a way to meet a new girlfriend, right? As mentioned above, this anime is about this guy getting lots and lots of girlfriends, I'm going to start this anime ASAP!
via Otakomu
Read More on Crazy for Anime Trivia