New SPY x FAMILY game for 2024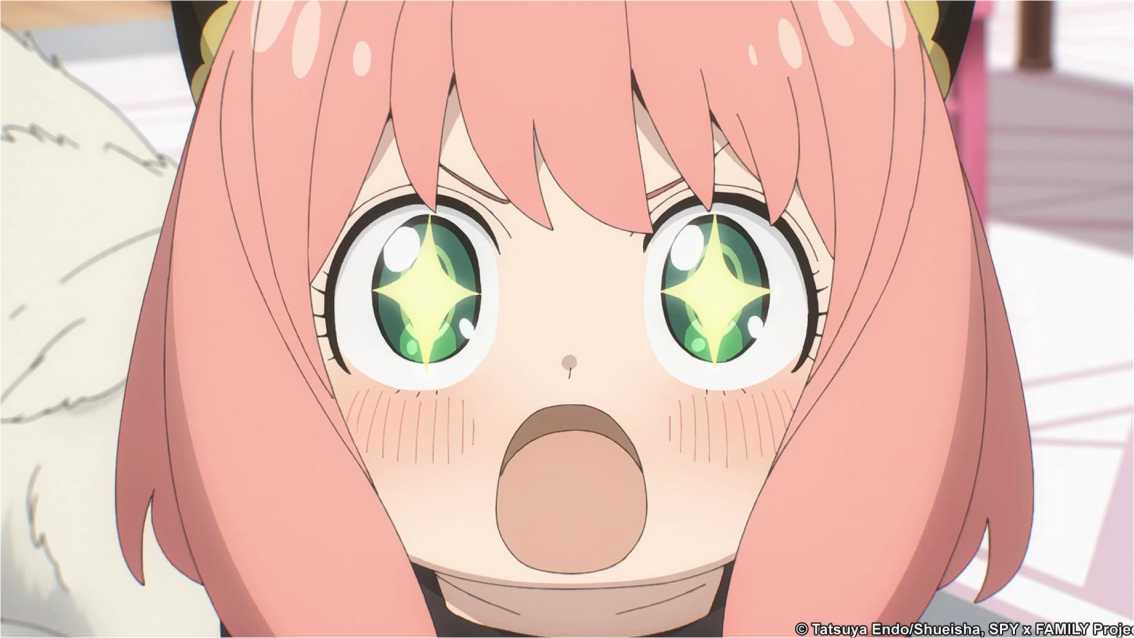 Bandai Namco and developer Groove Box Japan announced a new SPY x FAMILY game called SPYxANYA: Operation Memories for Playstation 5, Playstation 4, Switch and PC via Steam.
In this new game based on the popular series by Tatsuya Endo, Anya Forger is given a school assignment to create a photo diary of interesting memories.
The goal is to collect memories by going to school during the week and going out to all kinds of interesting places like the beach or an art museum on your days off, looking for things to photograph.
New SPY x FAMILY game for 2024
Your mission in this new SPY x FAMILY game is to take memorable photos to complete your diary by living everyday life like Anya in the world of SPY X FAMILY!
You will experience the world through Anya's eyes with the Eden College assignment where players must take memorable photos of Anya to complete her diary through outings that include parks, beaches, aquariums and museums.
Take photos when Anya finds something interesting! Find something that catches Anya's eye to capture memorable photos of her, her family, and her friends. Good photos will be saved as memories of Anya.
There are also a variety of 15+ minigames that are available for players. Try fun games based on familiar scenes from the anime, from peanut-themed bowling to rhythm training with Yor to earn points and get costumes and ride items.
You can also customize Anya with unlockable clothing and other items to create a memorable style. The new SPY x FAMILY game is expected to be released sometime in 2024.
source YouTube via Gematsu