Sign up for the global version of Reverse 1999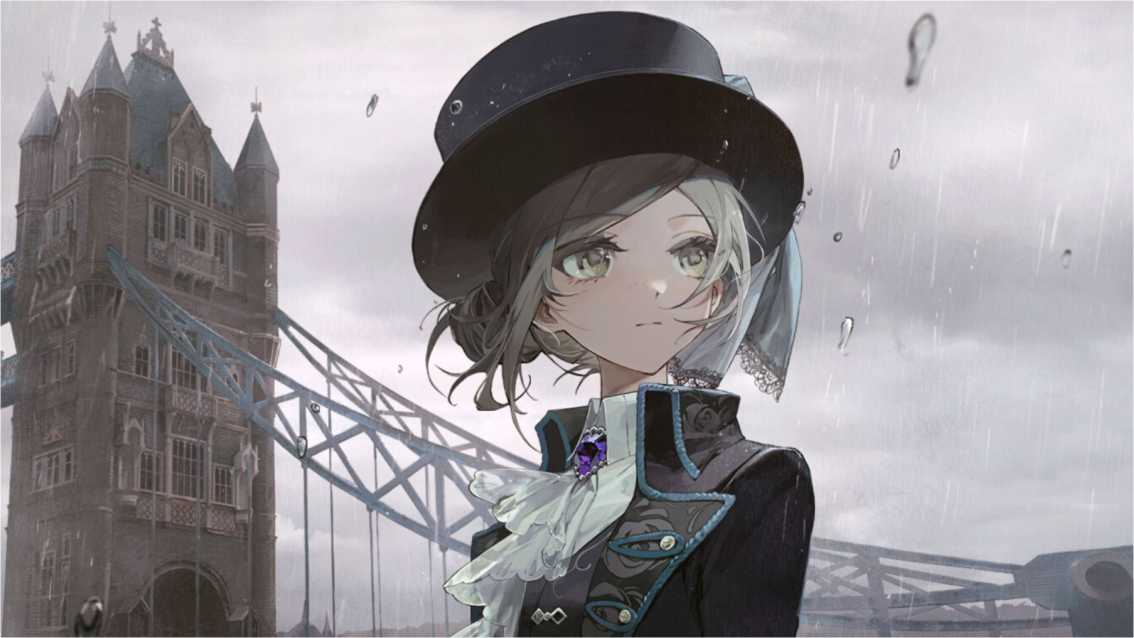 Pre-registration for Reverse 1999, a strategic role-playing game based on 20th century time travel, is now available on iOS, Android and PC. Reverse 1999 was released in China earlier this year and is expected to have a global release date of October 26th.
Sign up for the global version of Reverse 1999
The story takes place in a world where humans and Arcanists, magic users, coexist. A mysterious event known as "The Storm" that occurred on the last day of 1999 reversed time without anyone noticing.
The player takes on the role of Vertin, also known as The TimeKeeper, an Arcanist from the St. Pavlov Foundation.
As the only one unaffected by the "Tempest", players recruit other Arcanists throughout the 20th century as they try to find the cause of the event and fight other rival Arcanists, such as the mysterious group Manus Vindictae.
Players will be able to receive a free 5-star character, Matilda, when the game reaches 1,000,000 pre-registrations. The following rewards will be distributed based on the number of pre-registered players:
100k: Clear Drop x300, Simple Insight Package x5, Dust x5000
500k: Clear Drop x500, Sharpodonty x10000, Jar of Picrasma Candy x1
1M: Matilda x1, Clear Drop x1000, Sharpodonty x20000
Pre-registration for Reverse 1999 can be done here.
fonte site Reverse 1999 via GamerBraves