New pilotable robot Archax is a mecha lover's dream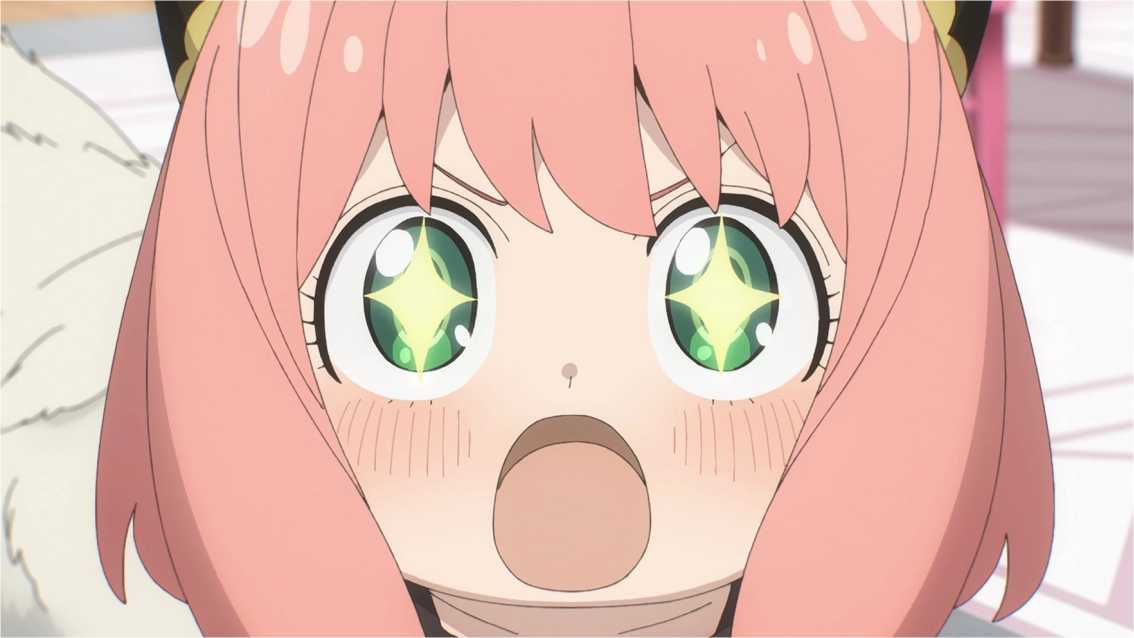 The Japan Mobility Show event brought several exhibitions and among those that stood out was the new Archax pilotable robot from Tsubame Industries, which is every mecha lover's dream. The design has been finalized and is officially for sale.
New pilotable robot Archax is a mecha lover's dream
The Archax weighs 3.5 tons and is 4.5 meters tall:
You can enter it:
The Archax's chest liner is also the cabin cover, which pivots upward to allow access via attached external footrests.
Inside the cabin there are a series of joysticks, pedals, touch screens and physical switches. You use the paired sticks to control the robot's hands, arms, and waist, while the pedals are for moving the robot forward and backward and the remaining controls are for other functions.
The cockpit's dimensions are compact enough to give it a sense of purpose, but Tsubame has put a lot of effort into the ergonomics department, with the designers saying they've adjusted the positioning of controls to the millimeter for the best combination of comfort and ease of use.
There are no windows to see once the hatch is closed, but nine external cameras transmit images to four monitors inside the cabin.
The taller of the two is called Robot Mode, while Vehicle Mode is a 12-foot crouch for better stability during movement. Changing modes also changes the tilt of the pilot's seat.
And how much does the Archax robot cost? Well, 400 million yen per unit for its planned run of five robots. The Japan Mobility Show event runs from October 28th to November 5th.
Source: SoraNews24
Read More on Crazy for Anime Trivia