New JAV law leads to first arrest of a video producer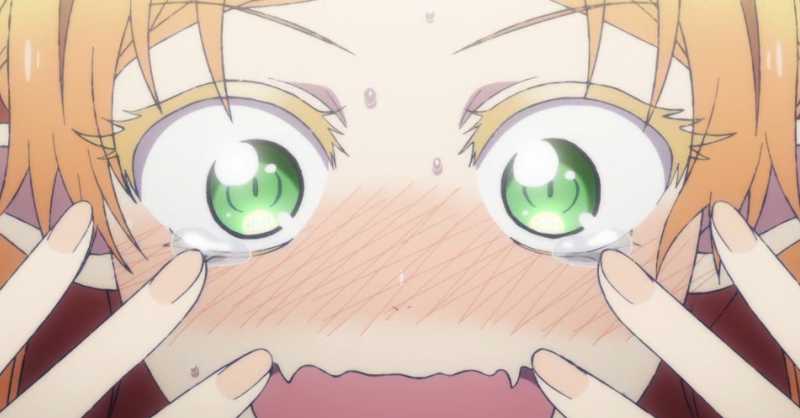 This new JAV law which says producers must provide performers with detailed contracts explaining the precise acts that will be required for production.
It ended up prompting his first arrest of an executive of a video production company. Takashi Sumiya was arrested on suspicion of failing to provide contract documents to three artists aged 20 to 50 between August and October last year.
New JAV law leads to first arrest of a video producer
Takashi was initially arrested and charged with filming "indecent acts" and uploading them uncensored to a video-sharing website, the US-based FC2 Content Market.
Apparently, Takashi earned around 82 million yen doing this kind of thing in 6 years. The artists alleged to the police that Takashi did not tell them that he would send the videos for sale uncensored and that they would not have performed for the videos if they had known that.
Police suspected that he failed to give contracts with written explanations to three female artists for making 7 videos early last year, and he was arrested again on a new charge of violating the new JAV law. Takashi Sumiya admitted the accusation saying that he never gave contracts to artists.
Anyway, what do you think? Let us know in the comments!
Source: Tokyo Kinky