Japan: Man arrested for breaking into woman's apartment and washing her panties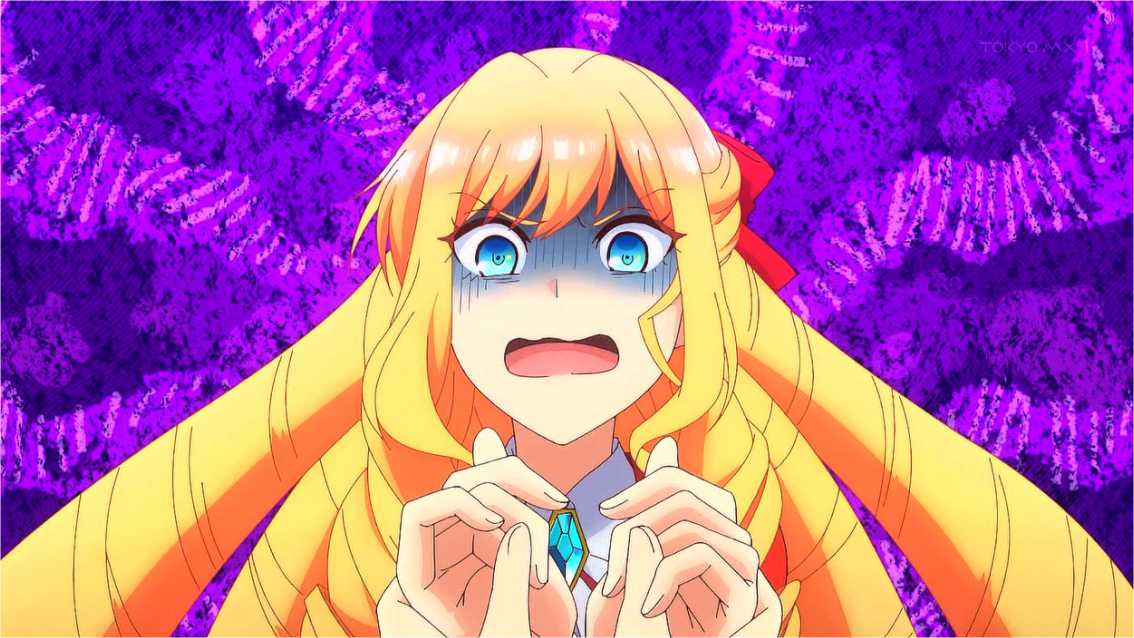 Another weird story that shows how weird certain Japanese people are with underwear. A Japanese man was arrested for sneaking into a woman's apartment and washing her underwear.
Japan: Man arrested for breaking into woman's apartment and washing her panties
Let's look at the case, on the morning of October 30, a 28-year-old woman who lives in the city of Hamamatsu, Shizuoka Prefecture, left her apartment to spend the day. She ended up leaving the door unlocked and a guy came in.
The man who came in was an underwear freak, but he wasn't there to steal panties. When the woman returned in the evening, she noticed that her underwear had been washed and hung up to dry, along with some other items of her clothing.
The next day, the woman went to the local police station and reported the incident to the police officers on duty. It wasn't long before the culprit was in custody.
Before the end of the day, another resident of the building, a 50-year-old man, admitted: "There is no mistake that I entered the woman's apartment without permission" and that he had washed her lingerie and other clothes.
The crime caught the attention of the Japanese public and we have the following comments:
"What the hell was he thinking?"
"It's like one of those fairy tales where gnomes do things around your house when you're not there"
"This type of crime is on a level beyond what my brain can understand."
"If circumstances had been different, he would be a gentleman, but he is a pervert."
"So he's an underwear fetishist who also likes cleaning?"
The man was arrested for trespassing. Anyway, another weird story involving Japanese perverts crazy about women's underwear. Nothing new in the land of the rising sun.
Source: SBS via SoraNews24
Read More on Crazy for Anime Trivia