Japanese Publisher Bans the Word Insane: Is Censorship Going Too Far?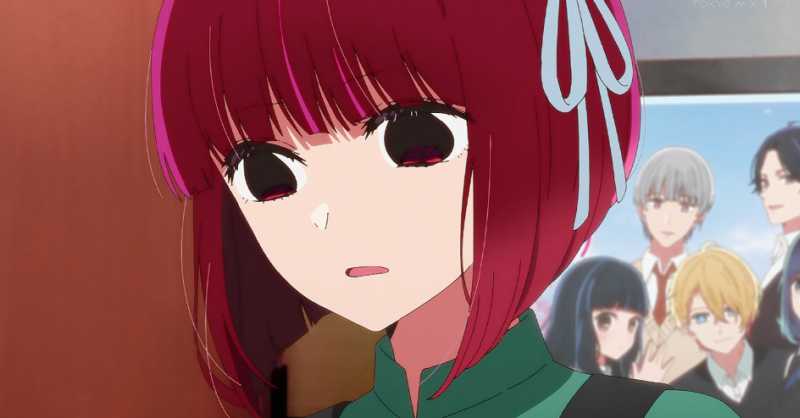 Japanese Publisher Bans the Word Insane and other words related to mental health. Would you know how far the strength of censorship goes? Manga artist Hekiru Hikawa has made a series of tweets listing words that he cannot use in his current publication.
Words like go crazy/insane/crazy are not very acceptable by editors. Other words subject to censorship are "saikopasu", which is an English transcription for "psychopath".
Japanese Publisher Bans the Word Insane: Is Censorship Going Too Far?
As you can see, there is a growing sensitivity in this medium. Let's take a look at the tweets where the mangaka lists banned words in his publication.
"In my current series, words like "go crazy" and "crazy" are off limits. The same goes for words like "psychopath" and "menhera". Depicting a criminal mumbling to himself and the like is prohibited. It seems to be out of consideration for these people…"
今の連載でも「狂う」「狂気」はもちろんNG。
サイコパスというワードもNG。
メンヘラもNG。
犯罪者がブツブツと独り言を言うようなムーブもNG。
そういう人への配慮だそうで…>RT

— 氷川へきる「花織さんは転生しても喧嘩がしたい」4巻8月23日発売! (@hekky3) July 12, 2023
Censorship is not just in the words, the author also mentions that scenes that associate mental illness and criminal behavior, such as the representation of a criminal talking to himself, are also not allowed:
"But words like "mad dog" and "battle mad" being banned is too much censorship. Getting "battle mad" off limits really made me lose the will to write.
I understand to some extent that following these guidelines will help to avoid promoting prejudice, but there are some aspects I cannot understand. That said, the Japanese language has a very wide range of expressions, so perhaps the next step for creators is to improve their feeling and understanding of the language. I will read this and study."
フォローしておくと偏見を助長しないための配慮なので一応納得できる部分もあります。できない部分もあります。
ですが日本語はとても幅広い表現が出来るので言語感覚を高めるのが次のクリエイターとしてのステップかもしれません。
これ読んで勉強します。https://t.co/89YpAuTI6m

— 氷川へきる「花織さんは転生しても喧嘩がしたい」4巻8月23日発売! (@hekky3) July 12, 2023
"Battle crazed" describes a character who loves battle and chases down strong opponents to hone his skills, Son Goku from Dragon Ball is a perfect example of this.
The meaning itself has no connection with mental illness, but the word in the Japanese language contains the kanji referring to insanity which is likely to make it a red area for editors.
It is worth noting that in 2021, we had a case of alteration in a manga, Lock Back by Tatsuki Fujimoto (author of Chainsaw Man). The text was modified to change the context of a man who committed a crime. For more details, click here
The ability to look not just at isolated words, but at entire contexts and the intentions behind them is what can avoid situations where common terms and obvious insults end up being treated as equally offensive.
Source: Automaton
Read More on Crazy for Anime Trivia