Elfen Lied author laments his failure to rise as an Master Artist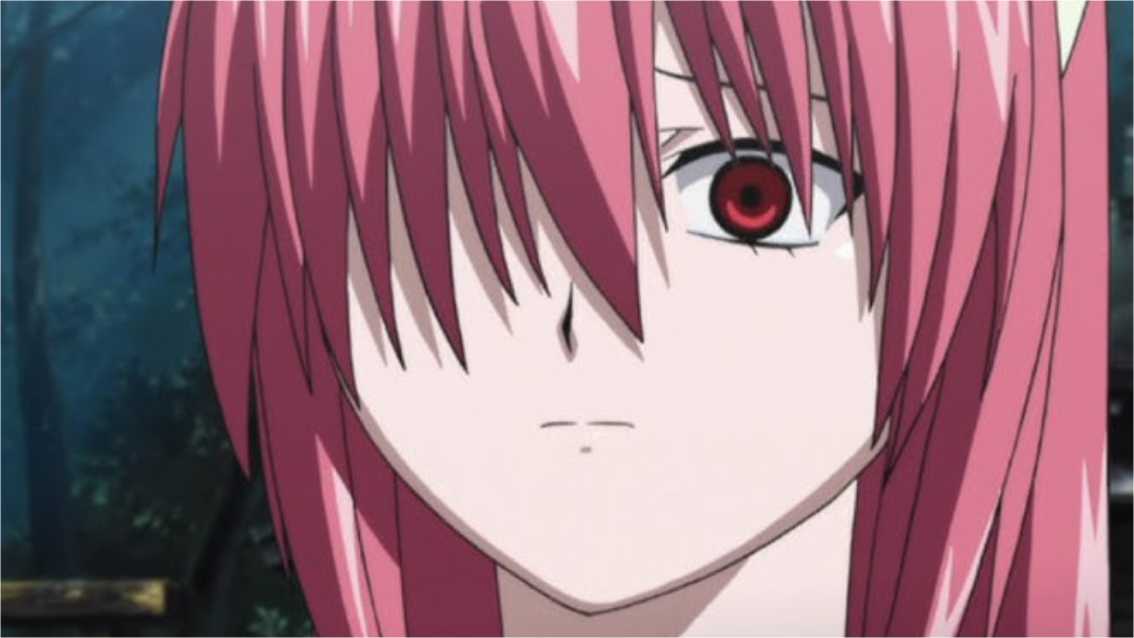 Certain artists cannot feel satisfied with what they draw, so much so that there are those who do not consider their works a success. Elfen Lied author Lynn Okamoto took to Twitter/X to lament his failure to rise as an artist.
Elfen Lied author laments his failure to rise as an Master Artist
He says this: "I first submitted work to Young Jump, and although I didn't have the experience of being torn apart in private, what was hard to hear at the time was, 'Everyone who wants to be a Manga loves drawing and has drawn every day since high school. Okamoto-kun, you're different, right? That's why you're bad at it' Getting lectured about this goes back to my high school days"
ぼくは初めて持ち込みしたのがヤングジャンプで特にボロクソ言われた経験はないのですが、当時言われてキツかったのは「漫画家を目指してる人はみんな絵が描くのが好きで中学生の頃から毎日絵を描いてるんだよ。岡本くんは違うだろう。だから下手なんだ」と中学生の頃まで遡って説教されたことです。

— 岡本倫 (@okamotolynn) October 28, 2023
Okamoto continues: "Although I have been a manga artist for over 20 years and have been drawing manga long enough to turn babies into adults rather than just since high school, I have not become a master artist.
What is important to improve your drawing skill is not the period in which you drew, but whether or not you like drawing. Therefore, those who want to become master artists but find drawing a hassle will never become master artists. Me included.
I once saw my assistant who was incredibly good at drawing, doodling in his notebook during breaks from work, and I thought there was no way I could beat the kind of freak who draws even during breaks from drawing work.
Although Elfen Lied was a success, Lynn Okamoto seems dissatisfied with his work as an artist. He points out that he has not been able to become a master at what he does for a long time and, as a result, regrets his failure.
Source: X via Anime Corner