BL author is arrested for showing Indecent image to a Minor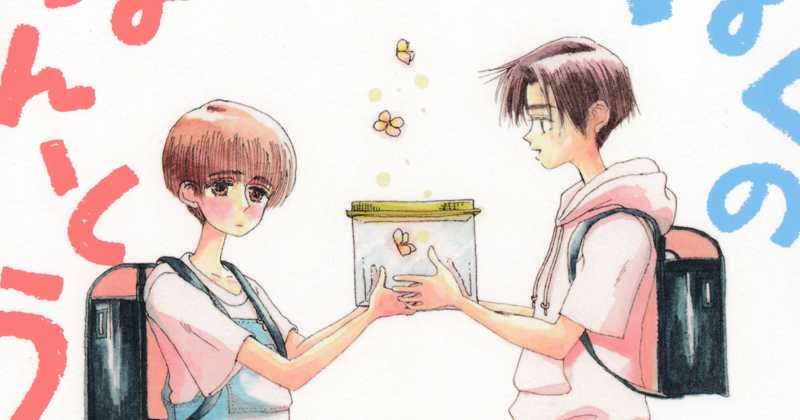 Manga BL author is arrested after showing an indecent photo to an underage girl at a convenience store, understand the whole case in the following news:
As the Asahi portal reports, 36-year-old Usa Kikou (real name Takumi Arai) has been arrested. According to police authorities, the mangaka would have shown a 15-year-old girl, through his smartphone, the bottom part of a man.
He would have done this on two occasions, at the time of his arrest, the author did not deny the crime. According to police, Usa Kikou would have shown the image on her smartphone to the little girl as the girl looked at merchandise at the convenience store. He made her seen the picture two times.
Upon arriving home, the girl told her mother what happened, who informed the police, and found the mangaka who is now under investigation.
On his official profile, Usa Kikou just posted that he will be inactive for a while:
寝込むかも

— うさきこう (@usakikou) July 13, 2022
Usa Kikou publishes the manga Boku no Honto no Hanashi, which is a BL title that tells his own story of how he found out he was gay when he fell in love with a classmate at school:
via: Asahi