Assassination Classroom manga pulled from school libraries for 'promoting violence against teachers"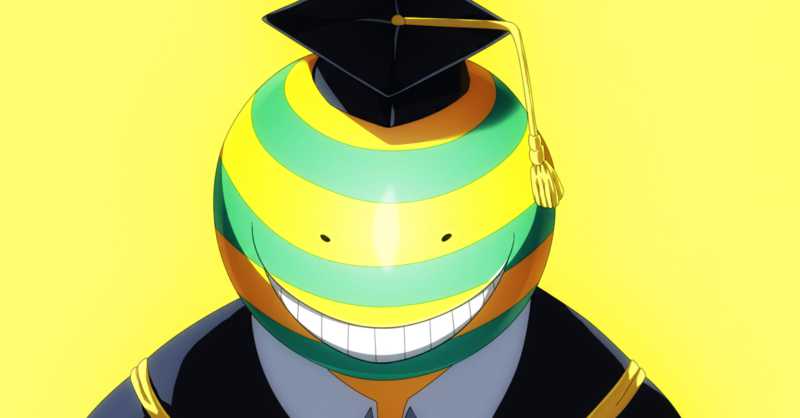 The manga story of Assassination Classroom is quite simple: Kill your teacher before he destroys the world. A class of students are tasked with assassinating their super-powered alien teacher using various types of weapons.
And it is precisely because of this type of content that Gifford Middle School, in east Florida, removed the Assassination Classroom manga from its library after receiving complaints from some groups.
Assassination Classroom manga pulled from school libraries
The Elmbrook School District in southeastern Wisconsin also removed the manga from its virtual library last month. Three books in the series featuring illustrations of students with firearms in a classroom have also been removed from Gifford Middle School's library.
They argued that the books were inappropriate and that they don't want students to think it's okay to kill their teachers, and that everyone should be able to agree that violence against teachers and explicit sexual content is not something that schools should do. glorify or promote, especially with taxpayers' money.
In Pender County, North Carolina, the Assassination Classroom manga is also described as a work that educates students on how to kill their teachers.
Source: ANN